90 DAY MONEY BACK GUARANTEE FREE SHIPPING FOR CONTINENTAL USA


100% SAFE & SECURE CHECKOUT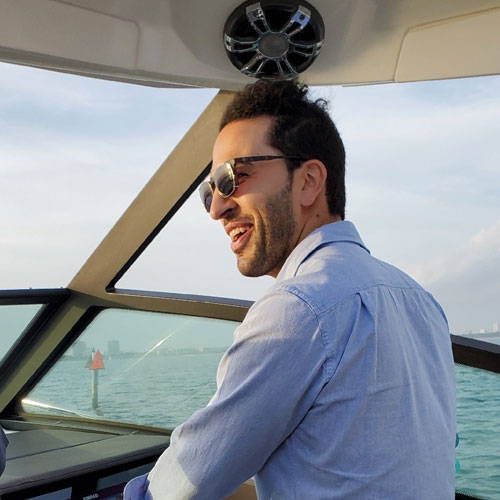 "Boatrax helped me guide my boat and family back to safety when I lost track of time and could not see the channel markers in the dark. I gave my friend access to my location through Boatrax and with his help we were able to find our way home."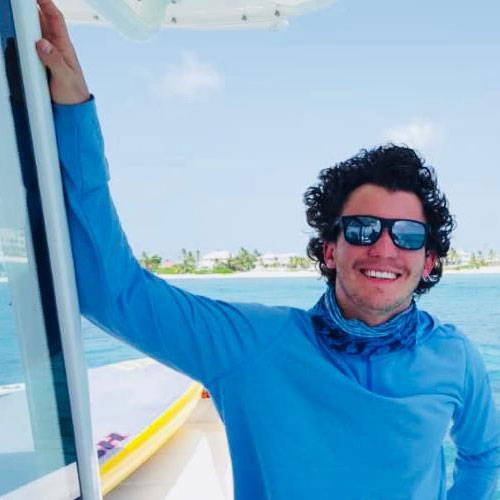 Saved me money on engine repair!
"Boatrax has been an awesome addition to my boat. Ever since I had it installed I've been able to keep track of real time information from my phone and even helped me figure out an electrical issue with one of my engines. Every boat on the water should be carrying one of these. It's a small price to pay for useful data and peace of mind. Thanks Boatrax!"

Eduardo - Boston Whaler 32 ft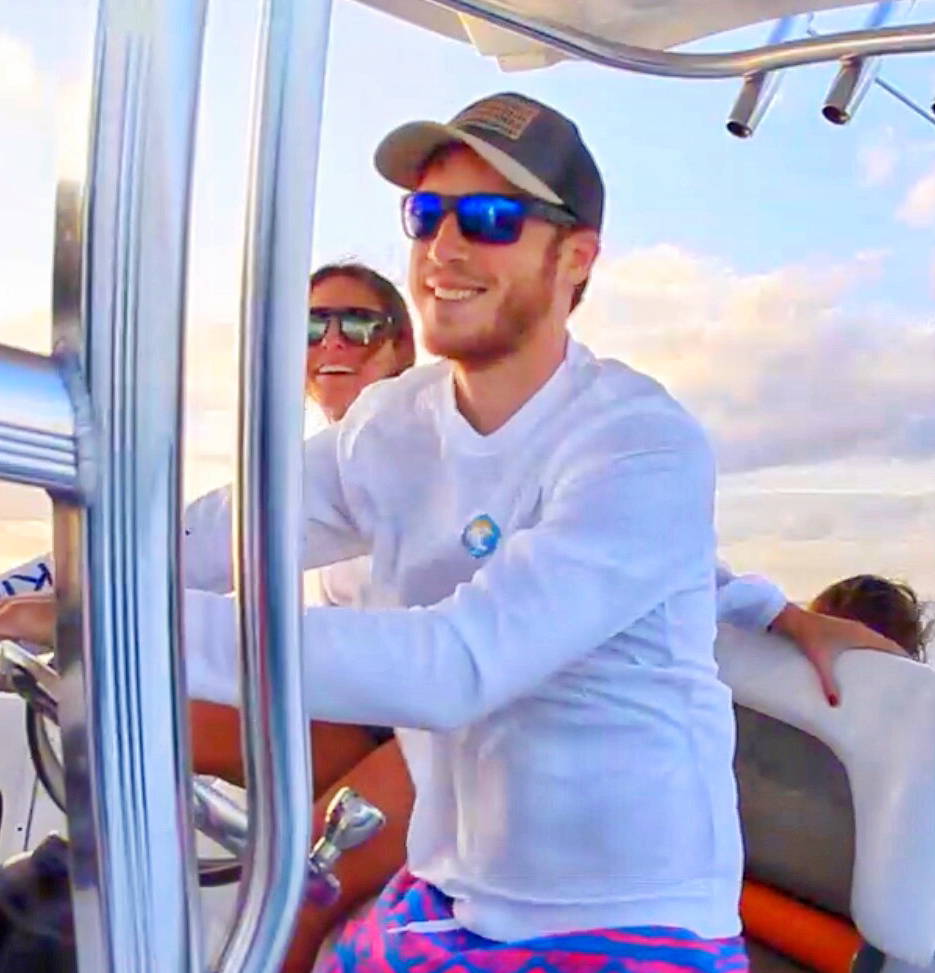 Best way to manage a boat!
"I have been with Boatrax since their product trials and in one year they saved me $700 in maintenance as I was able to repair my engines before it became a more complex problem. I can't even imagine what they are capable of saving now with the full featured solution. Keep it up guys!"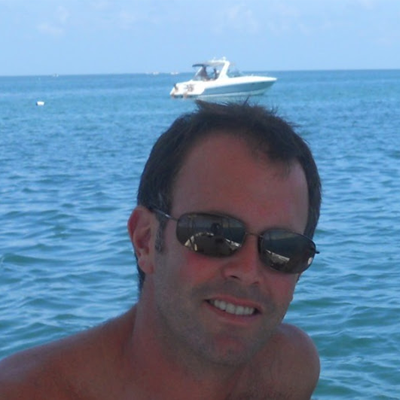 Exceptional Customer Service
"I share my boat with my brother and, with Boatrax, it is super simple to know how much fuel we burnt per trip. They provide exceptional customer service during installation and when I had questions about how to read the data the data. They even have made some changes to the app based on my feedback. Keep up the great work!"

BE THE FIRST TO RECeive THE NEXT GENERATION