MEET THE LEADER IN SMART BOATING
Boatrax is the First & Only NMEA 2000 Certified Remote Monitoring Platform Enriching your Family's Safety Onboard
1. Plug the Boatrax Brain into your boat's helm.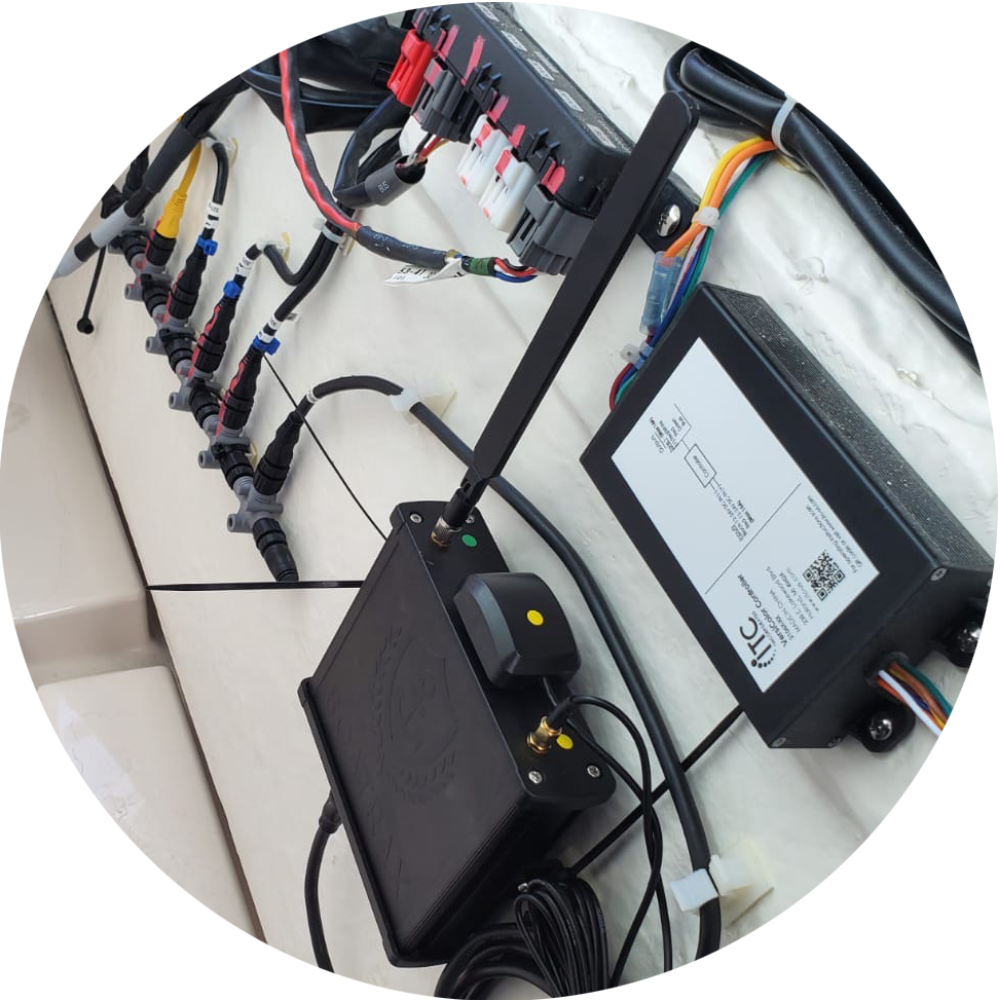 2. Boatrax Telemetry transmits automatically via cellular network.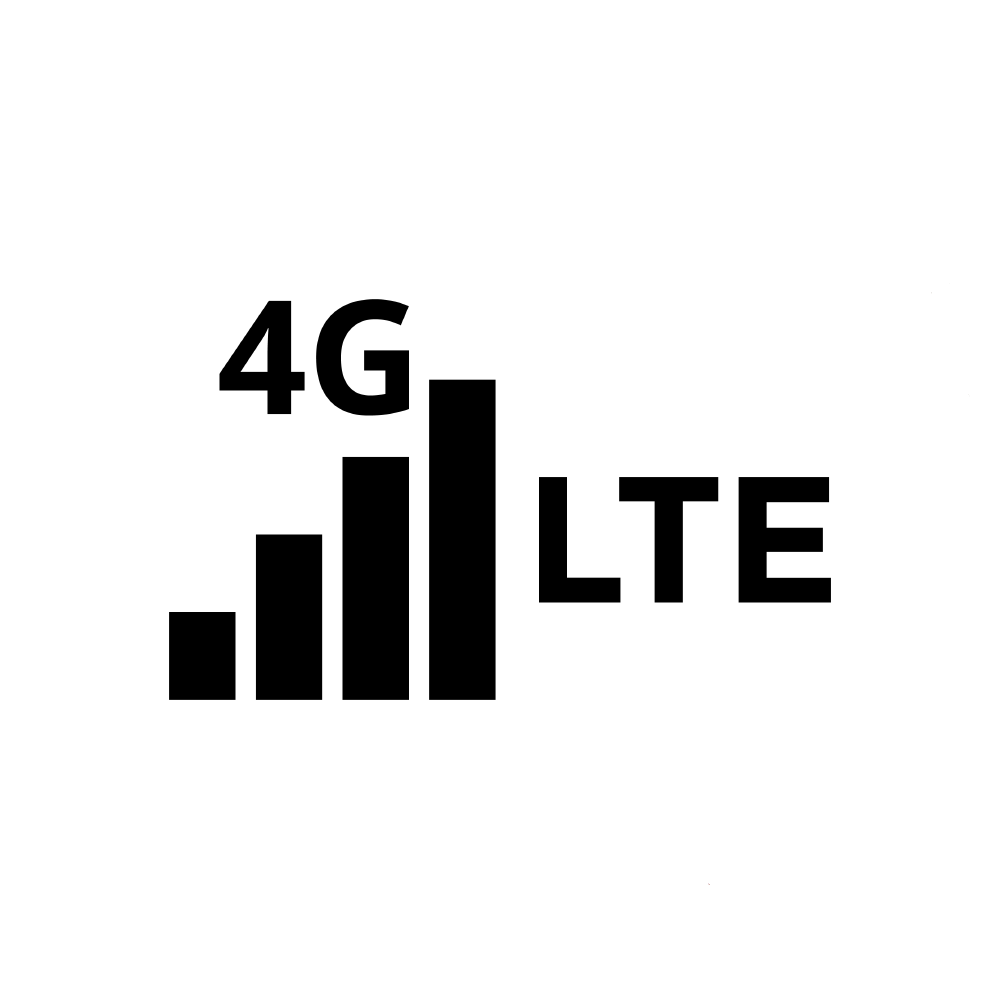 3. Access the status and readings of your boat every 10 seconds.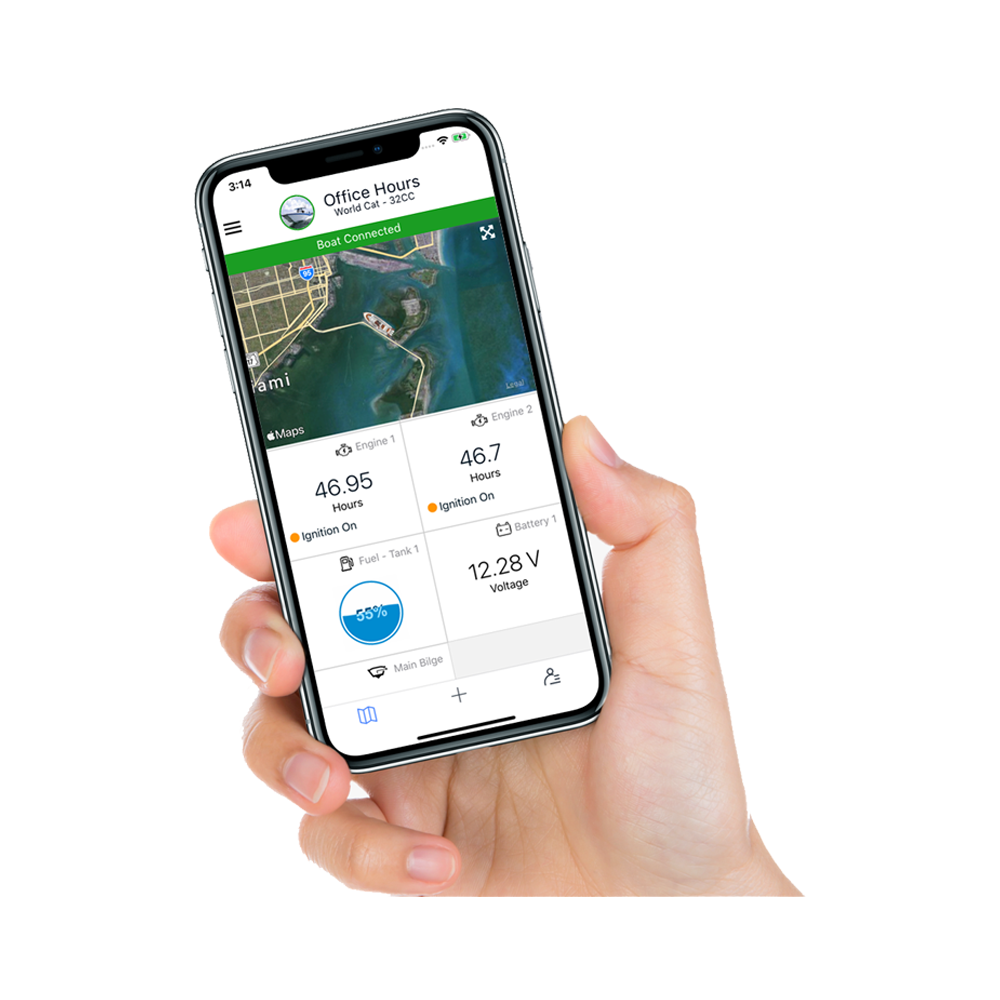 Monitor Systems & Get Real Time Alerts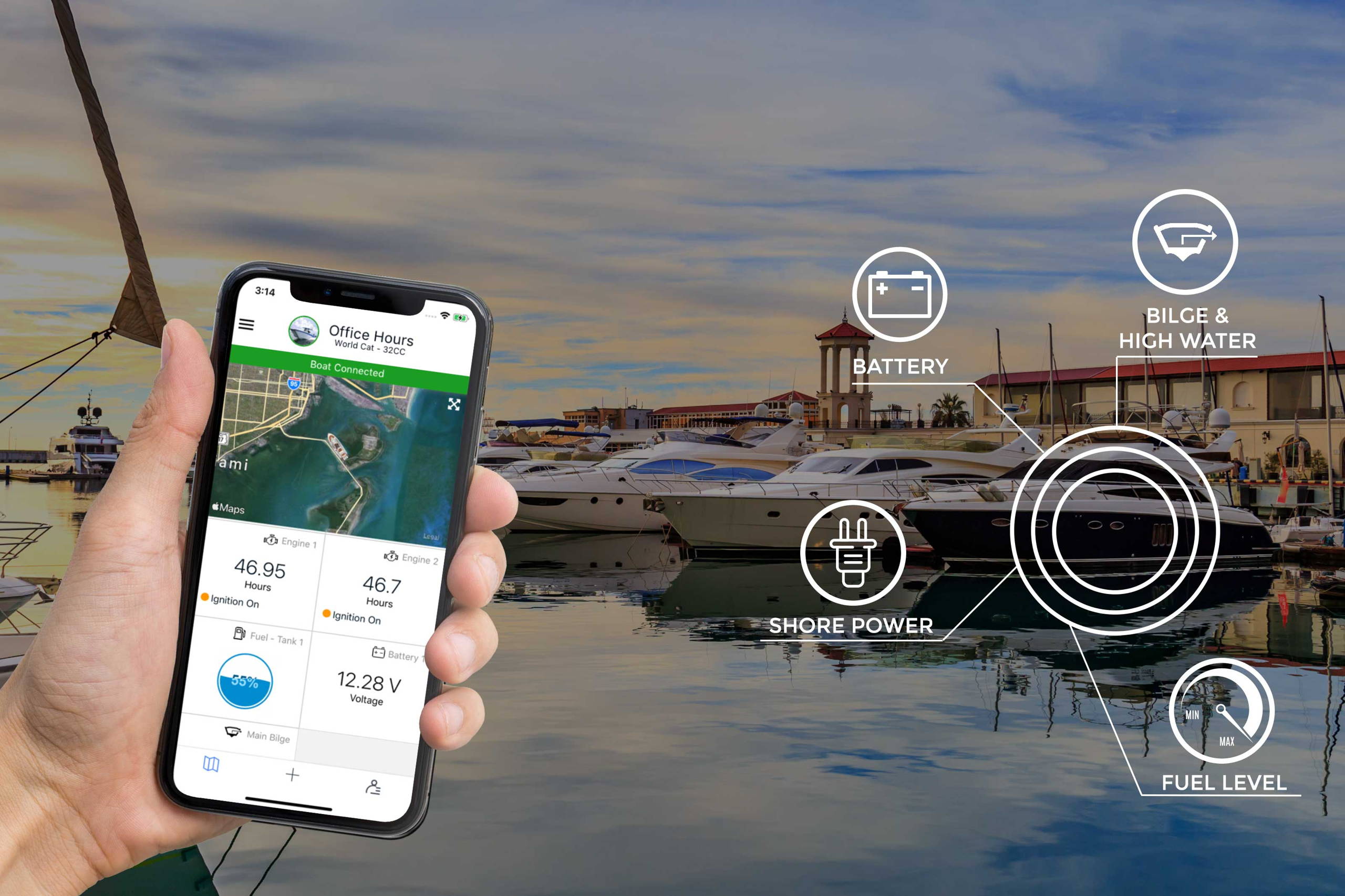 Track your Boat with Certainty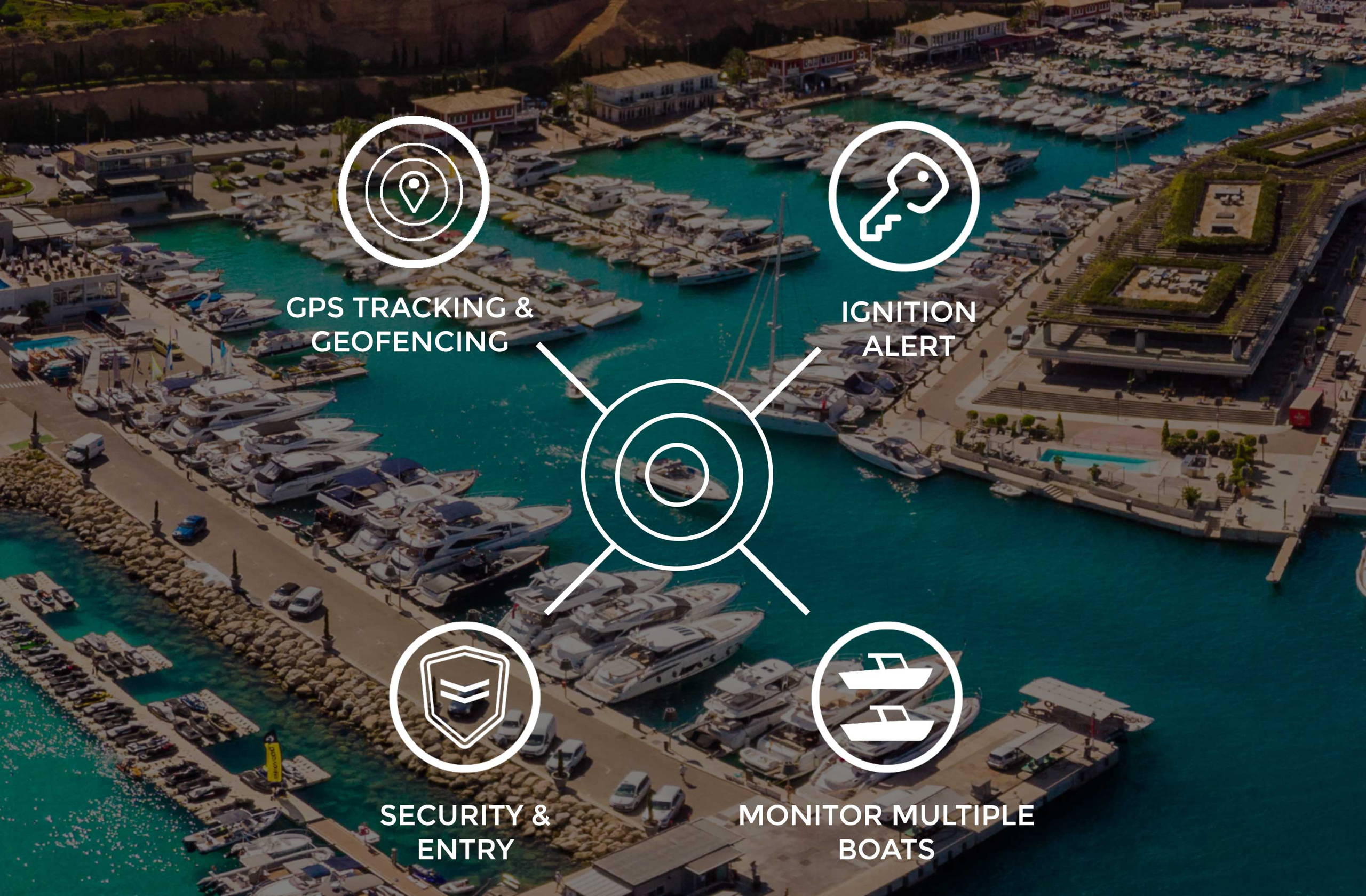 Peace of MInd for
Your Boat & Family
Prevent theft of your boat, electronics & gear
Security Monitoring & Alerts

Magnetic Reed Switch (Hatch or Doorway)

Pair Security Sensor with an alarm
SAVING YOU MONEY ON BOAT INSURANCE
A smart boat is the right choice
Request your installation certificate and send it to your insurance provider.
Boat monitoring solutions can get you a discount on your policy and are accepted by most insurance providers.
Designed to be easily installed & simple to use
Simply connect device to network already in helm

Device ready for cellular connectivity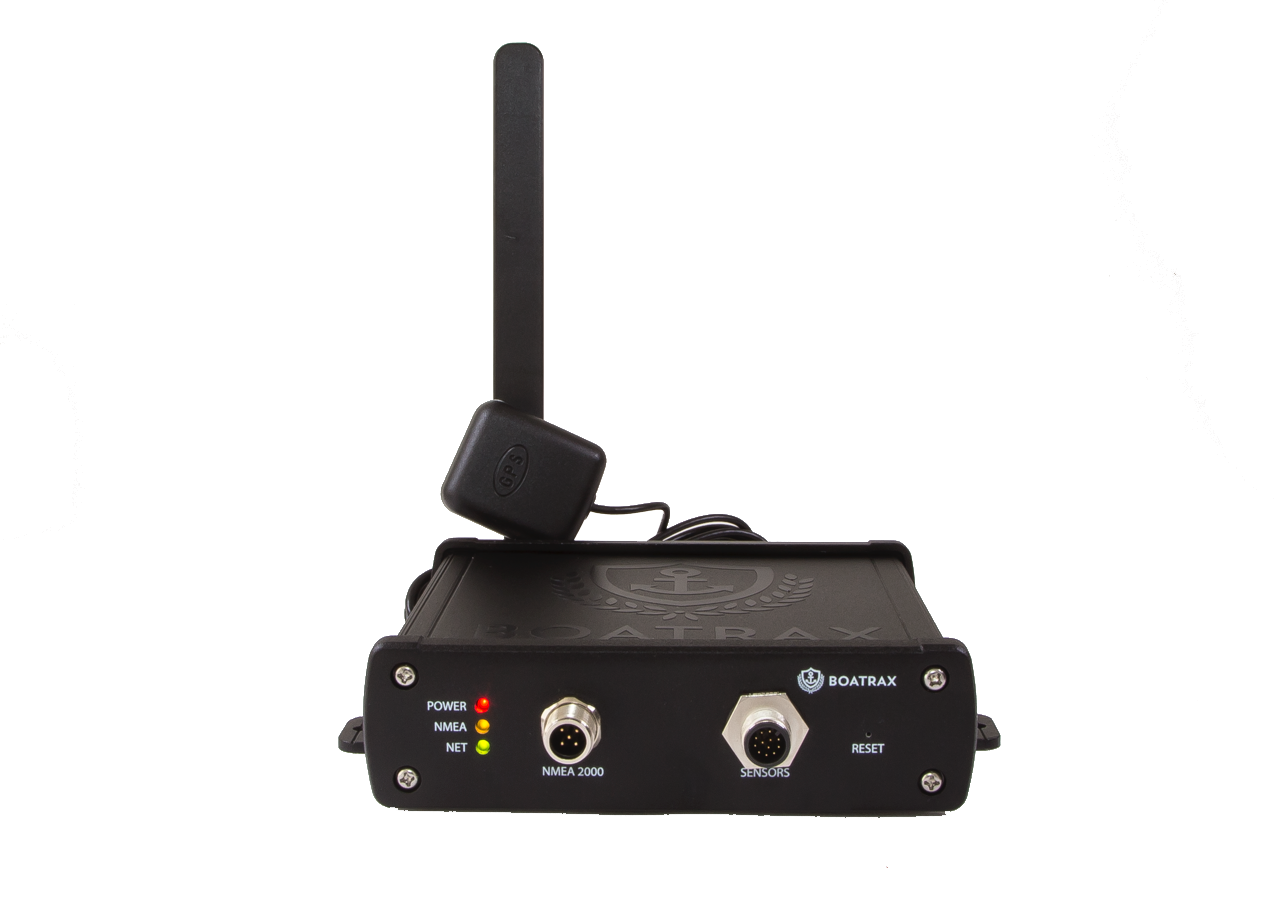 Boatrax keeps you informed with certified data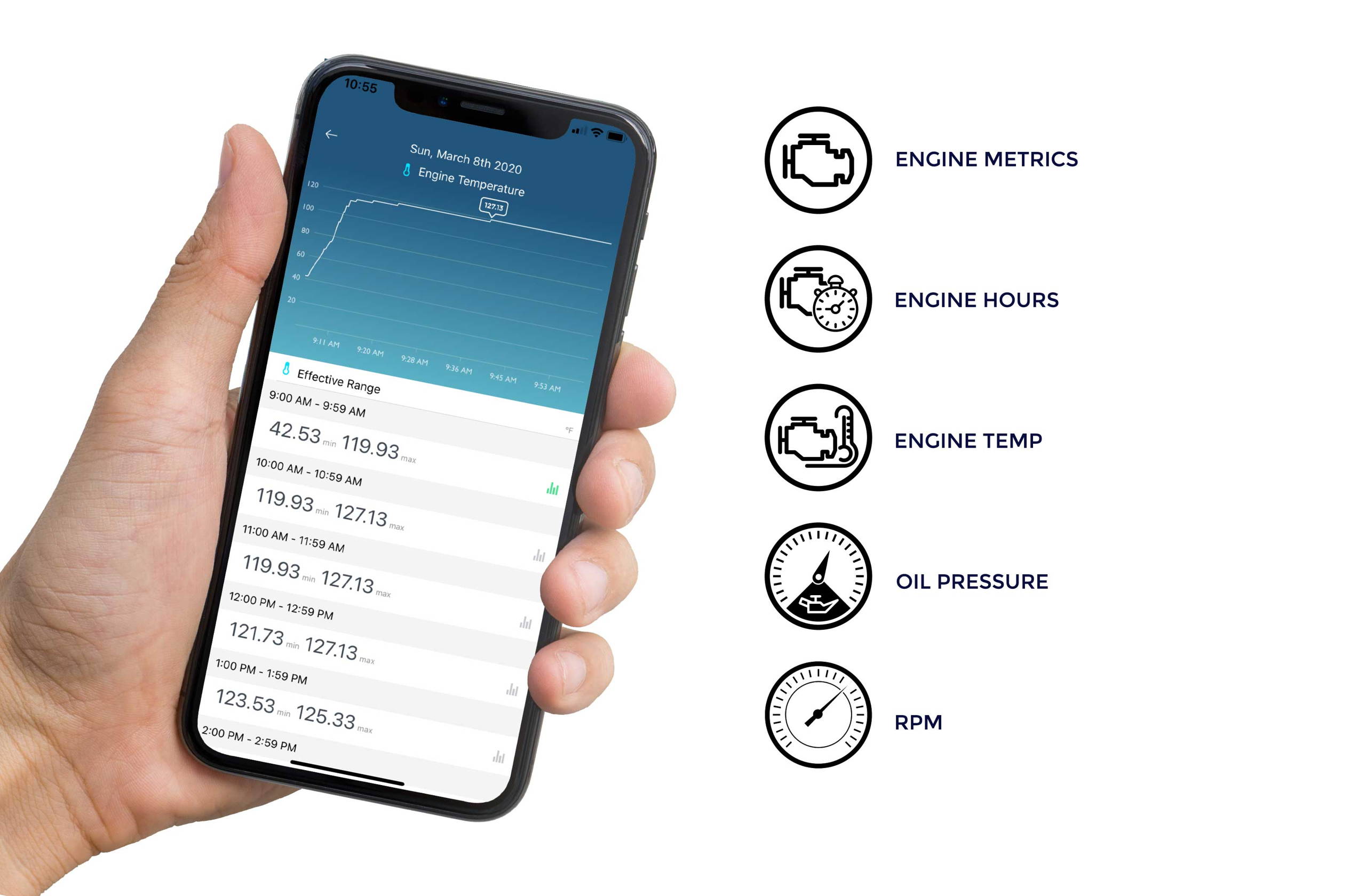 The Boatrax gateway collects boat data every 10 seconds to provide the most accurate and granular understanding of your boat on the market. Powerful data makes your boat a Smart Boat.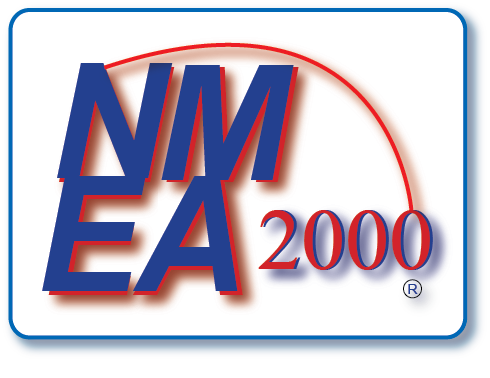 The 1st NMEA 2000 Remote Monitoring solution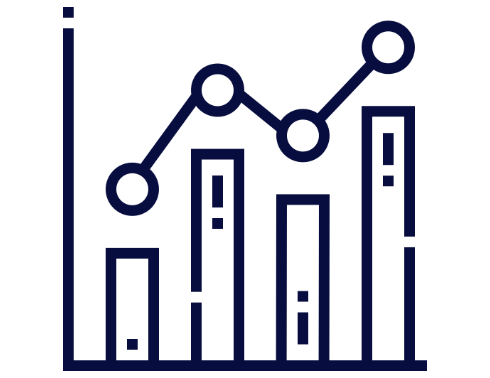 Boatrax Brain Makes Your Boat Smarter
One of the things we are proudest of is what we are able to do with the data the Boatrax Brain and App collect. Not only do we make all of the data easy for you to track and read, but we also use the latest Ai technology to make your boat smarter.
We send predictive maintenance alerts, so you can take care of an issue before it even happens. We also help with preventative maintenance through our engine diagnosis that can easily be shared with your mechanics, ensuring that your boat is always running at top efficiency.
The Boatrax Brain is an incredible tool immediately after you install it. But, unlike most of the electronics, you add to your boat, the Boatrax Brain gets smarter the more you use it. Our proprietary algorithms learn from the way you operate your boat and adapt to make sure that it is always getting the most critical information when you need it most.
Our mission is to make everything about owning a boat better.
If you want the peace of mind that comes with always being connected to your boat, contact us to learn how you can get the Boatrax system for your boat.