DON'T BE SURPRISED BY AN ENGINE OVERHEATING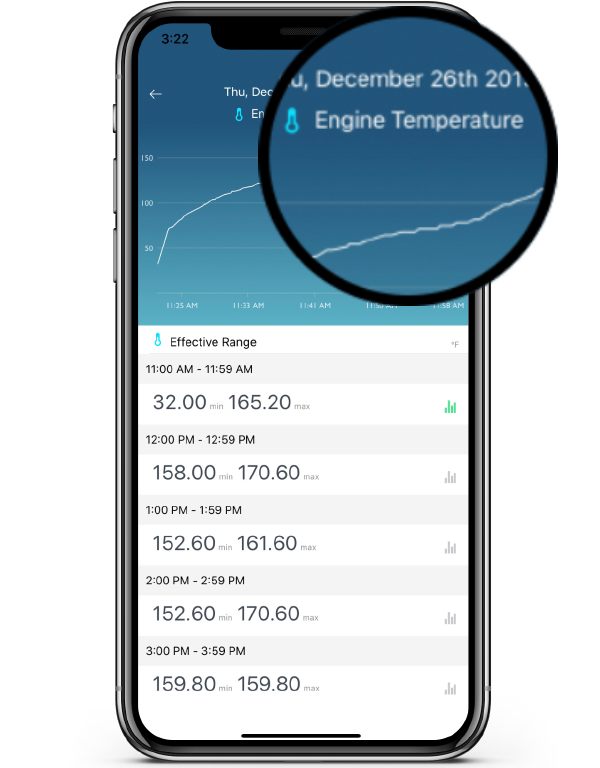 Your Engines are Trying to Tell you Something
Get ahead of problems with the Boatrax Brain. Our insight is your best friend for optimizing maintenance and preventing engine overheating. Easily track and diagnose your boat from the day you install our system.
WE WILL DEMONSTRATE & ANSWER ANY QUESTIONS ABOUT OUR SYSTEM
1. Plug the Boatrax Brain into your boat's helm.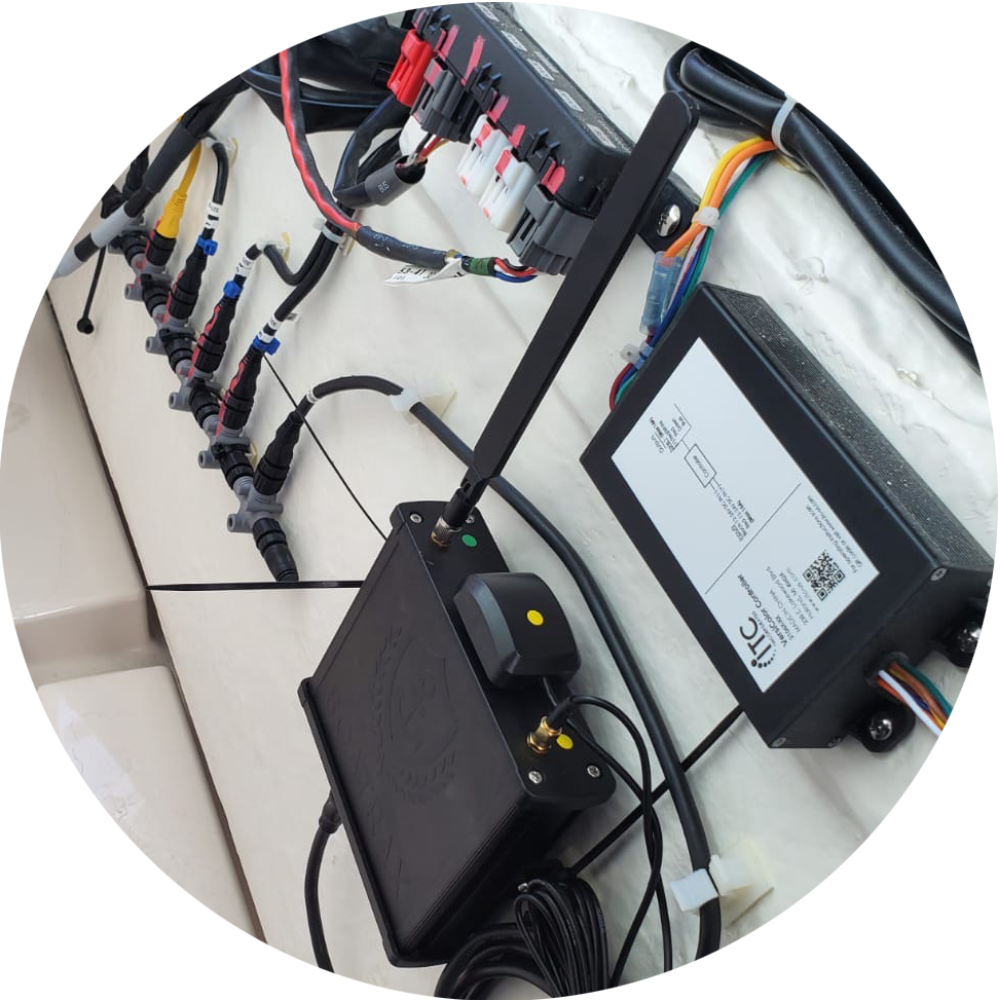 2. Boatrax Telemetry transmits automatically via cellular network.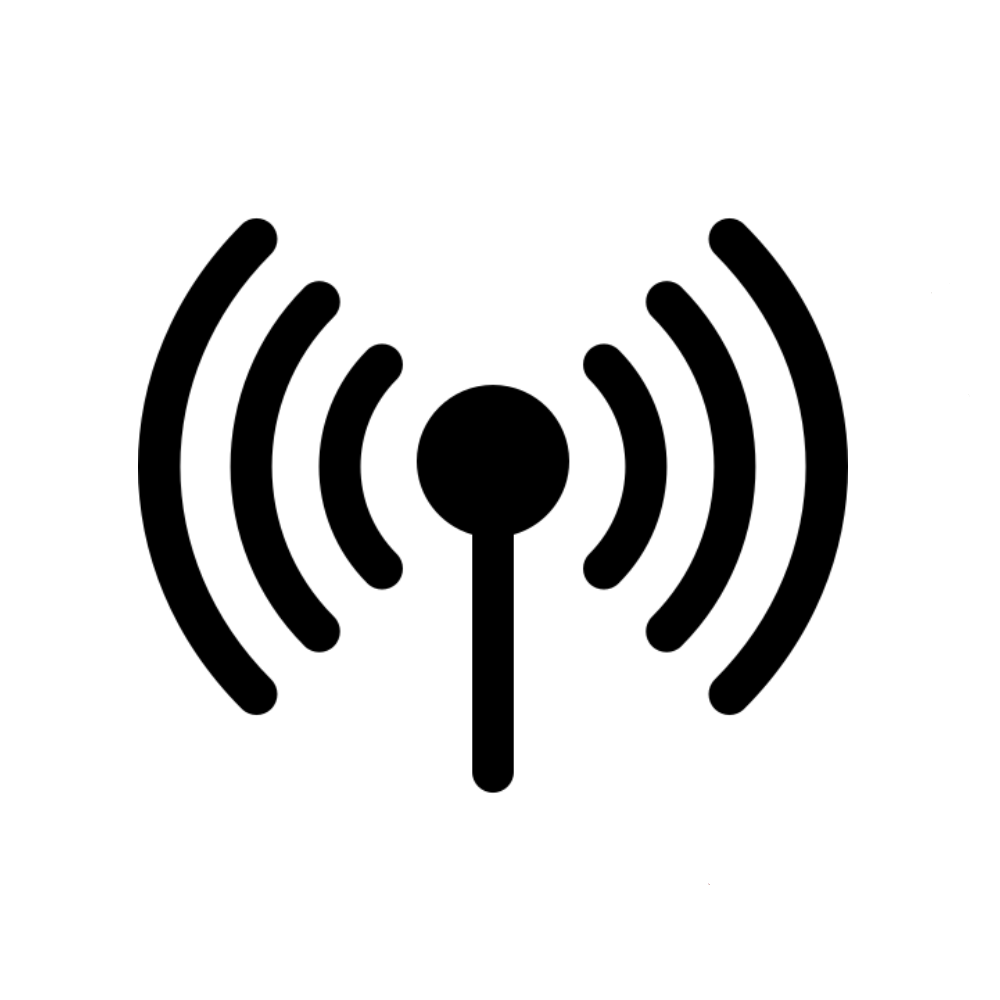 3. Access the status and readings of your boat in real-time.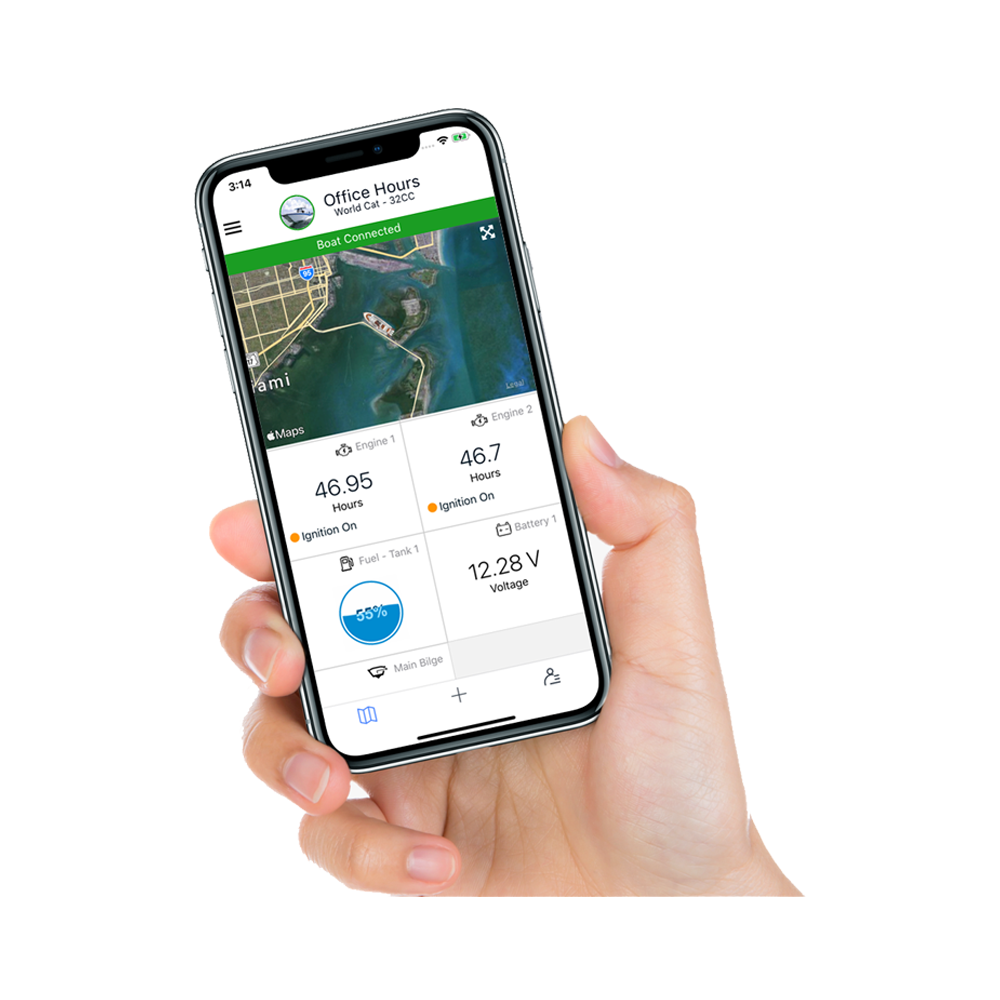 Boatrax Pays For Itself From Day One
The Boatrax Brain pays for itself from day one. As soon as it is installed the Brain helps avoid catastrophic engine failures through preventive maintenance and most importantly, keeps you and your family safe while boating, which is priceless.


To help you get started quickly we offer you two easy plans: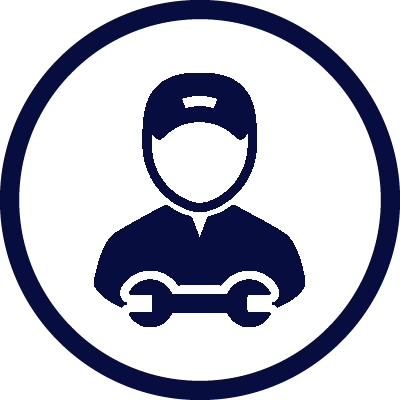 We provide a list of certified partners for you to choose from.
Cost is typically $200.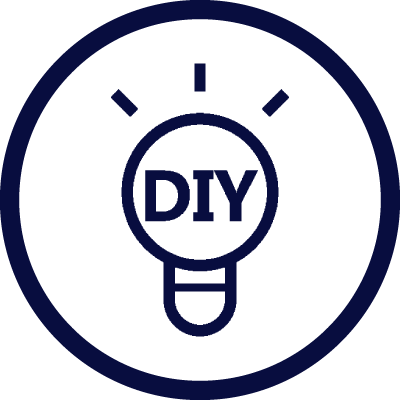 We provide free unlimited phone
and video call support.
Our device includes an easy-to-follow installation manual.
Try It Risk Free For 90 Days
We want you to love Boatrax and experience first hand the value and safety we provide for you and your family every time you are out on the water. So, we give you 90 days to try Boatrax risk free. If you are not 100% in love with our solution you can return it, you'll owe us nothing. We'll even pay for shipping & handling.
To Order or For More Information