60 DAY MONEY BACK GUARANTEE FREE SHIPPING FOR CONTINENTAL USA


100% SAFE & SECURE CHECKOUT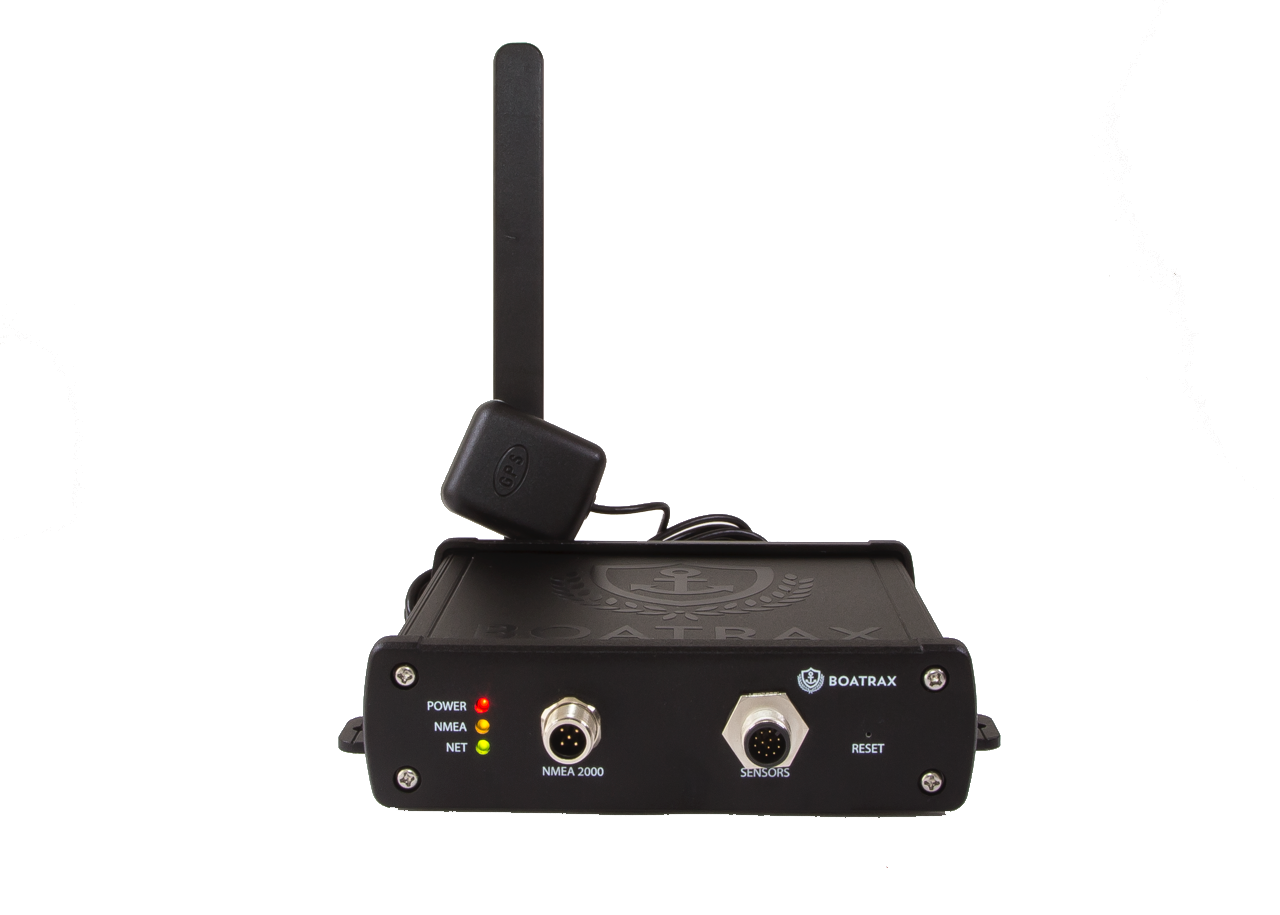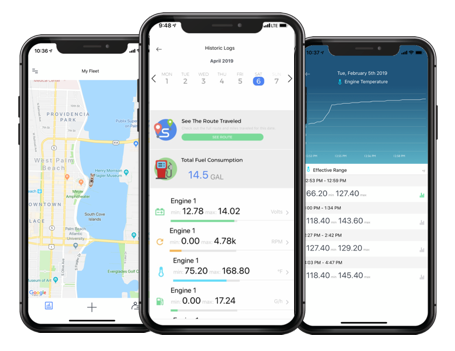 SIMPLE SUBSCRIPTION PLANS
Easy plans to choose from. It's your choice!
Remote monitoring & diagnostics – No more anxiety about your boat's status


NMEA 2000 Compatible – The easiest electronics installation you've ever done


Unlimited alert notifications via email and app – Stay as informed as you want with no extra fees

Service Logs – Keep track of when and by who was service done

Geofence – Know where your boat is and be notified if it leaves a specific area

Battery Monitoring – Never be surprised again with a dead battery

Automatic logging – Leave the paper, pen and log behind.


Complete Engine Metrics – Powerful data for an informed captain

Unlimited real-time connectivity – More throttle at the same price


Automatic sync to cloud – Your data is always safe and accessible to you

Connect with your service provider – Avoid uncertainties when underway and have your technician log in to diagnose issues remotely

Sensor Compatible – We work with any NMEA or ON/OFF switch sensor you may already have onboard
5500mAh Lithium polymer battery
1W (normal operation) -3W (peak)
How often will the GPS log its position?
The GPS saves & logs current position, heading and speed every 30 seconds.
How often does the device log diagnostic data from the engine and other sensors?
Data is updated every 10 seconds to provide the best resolution for diagnostics.

How does the boatrax box transmit the data it collects?
We are partner with Verizon wireless. All data is transmitted over 4G/LTE.

What happens if someone tries to steal my boat and disconnects the Boatrax Box from the battery?
The Boatrax Box has an onboard battery backup and will transmit its location for up to 1 day without external power supply.

How far offshore will I be able to receive realtime data?
It depends on coverage in that area, If you want a precise answer you can use an app call open signal and check Verizon coverage. But it is typically 3 to 7 miles from Mainland

How will I know if my Boat/Engines are compatible with the Boatrax Box?
Most Newer boats are compatible. The Boatrax Box relies on the NMEA 2000 network, if your engines are connected via NMEA 2000 network then it is plug n' play. If you do not, see a NMEA 2000 backbone, But have a digital display that displays your engine data , then you most likely will only have to hook up to the back of the display. If your Boat has yamaha command link or mercury smart craft, then you will at most need a wire harness from your dealer to connect the Boatrax Box. There are ways to make any boat compatible, If you have further questions on this issue please email us at support@boatrax.com and we will be glad to let you know what you will need.