Your Boat's vital stats in your pocket
The Boatrax gateway collects boat data every 10 seconds to provide the most accurate and granular understanding of your vessel. Powerful data makes your boat a Smart Boat.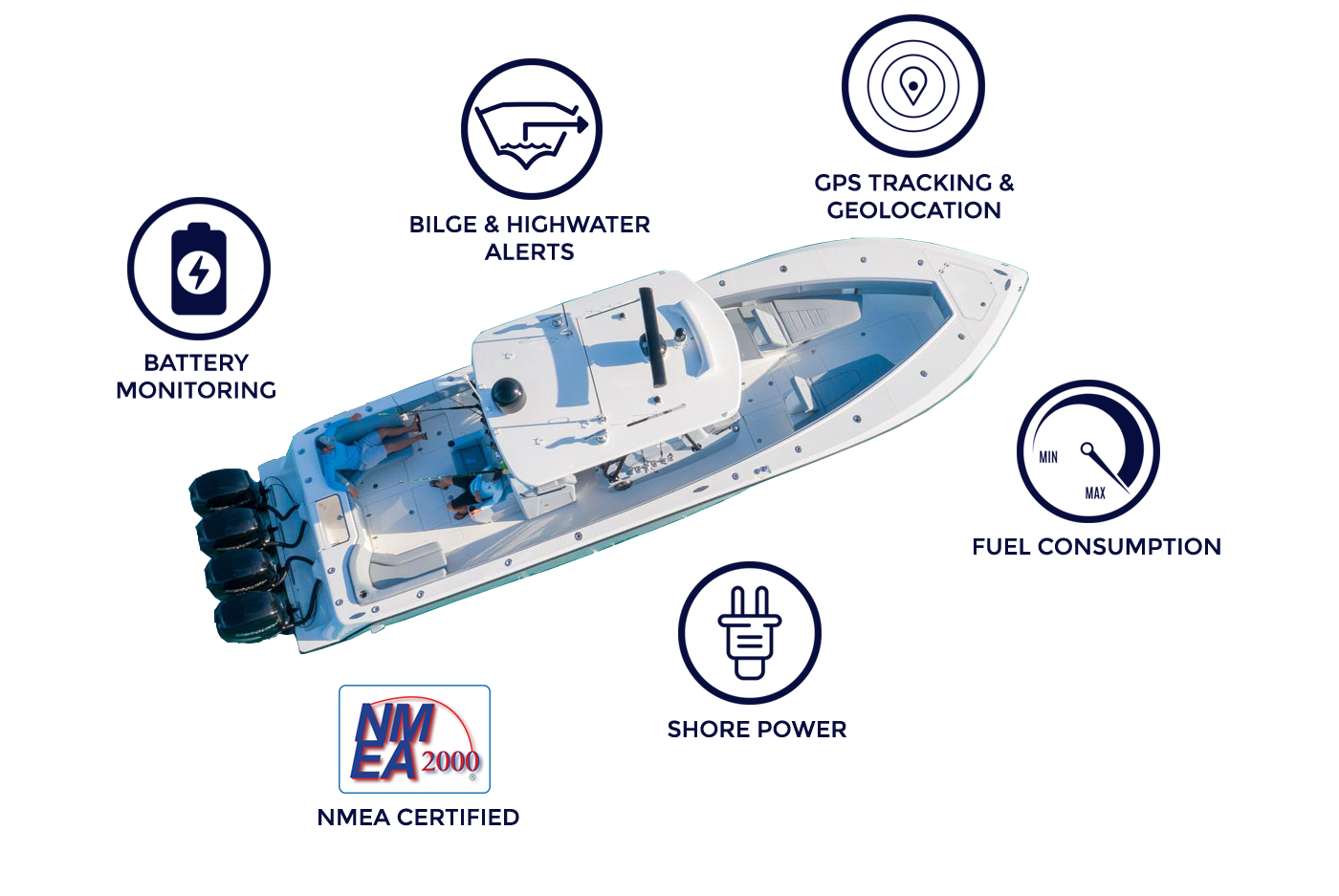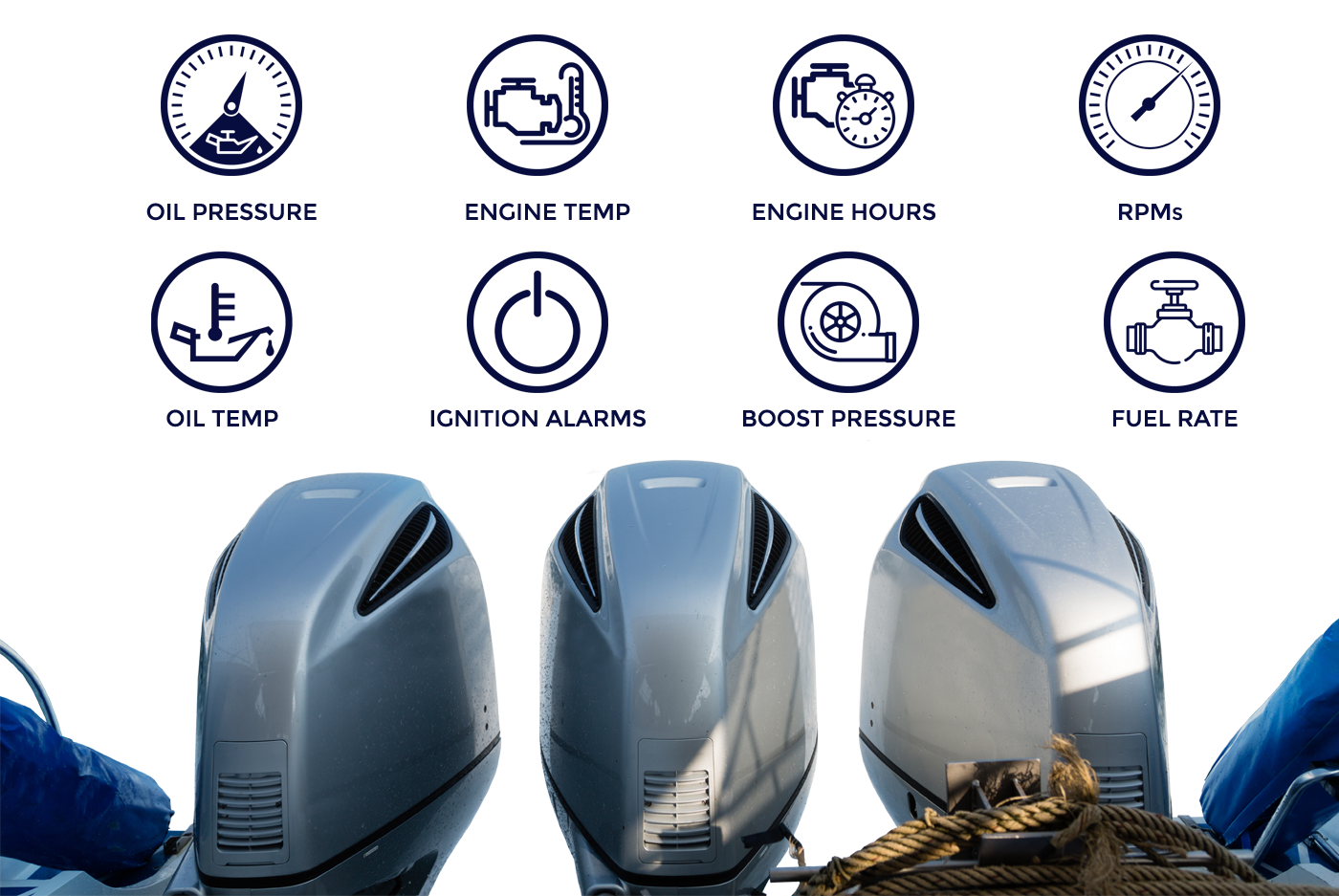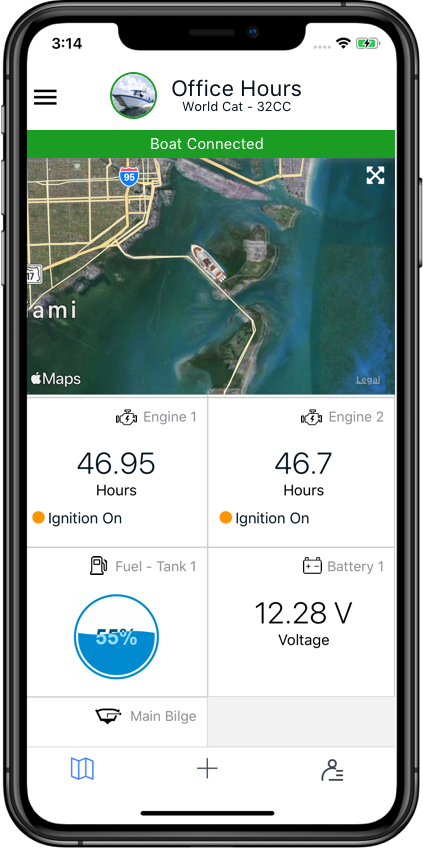 Know the status of all your critical systems at all times.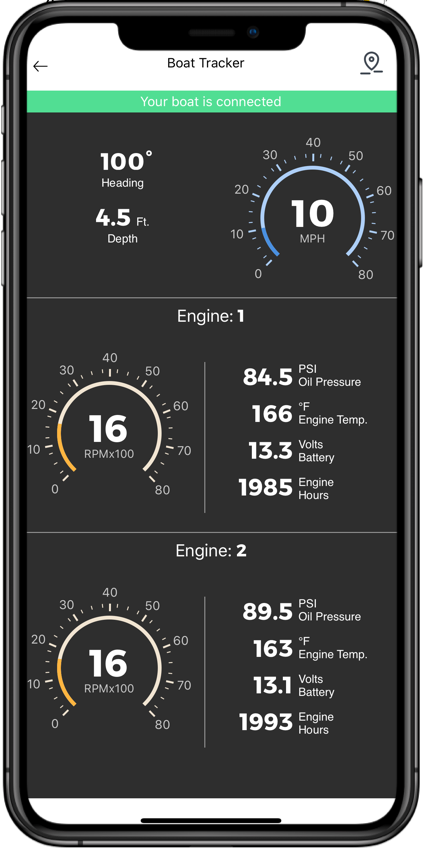 Instant access to real-time engine performance.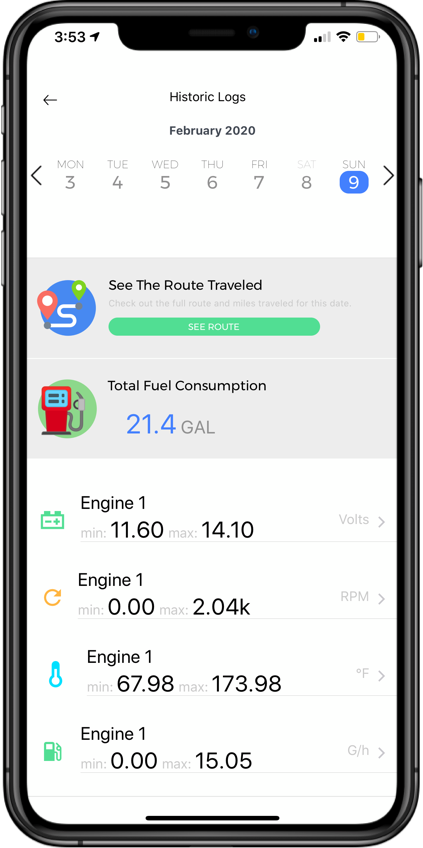 Just relax, we organize your logs.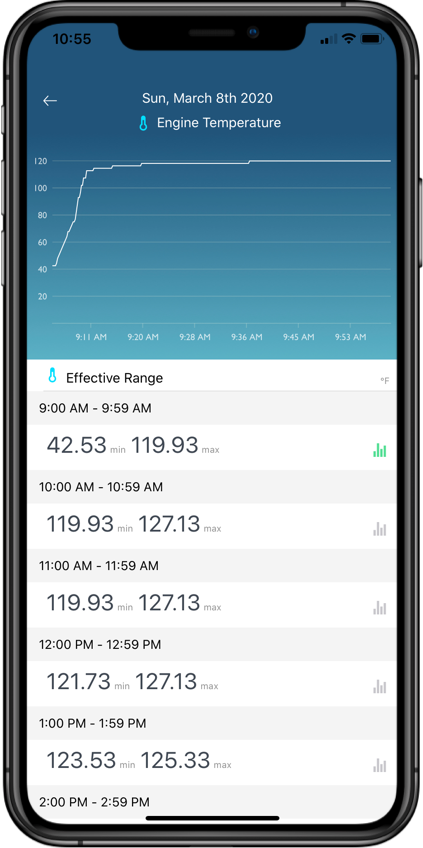 Diagnose issues before they become problems.

Real-time & Historical Engine Data
Custom Engine Sensor Alerts
Direct Integration with VesselVanguard Digital Profile
GPS Tracking and Geofencing
Historical Trip Route & Fuel Consumption
Battery & Bilge Monitoring
Data Resolution (Frequency)
PRO Boaters' ENDORSEMENTS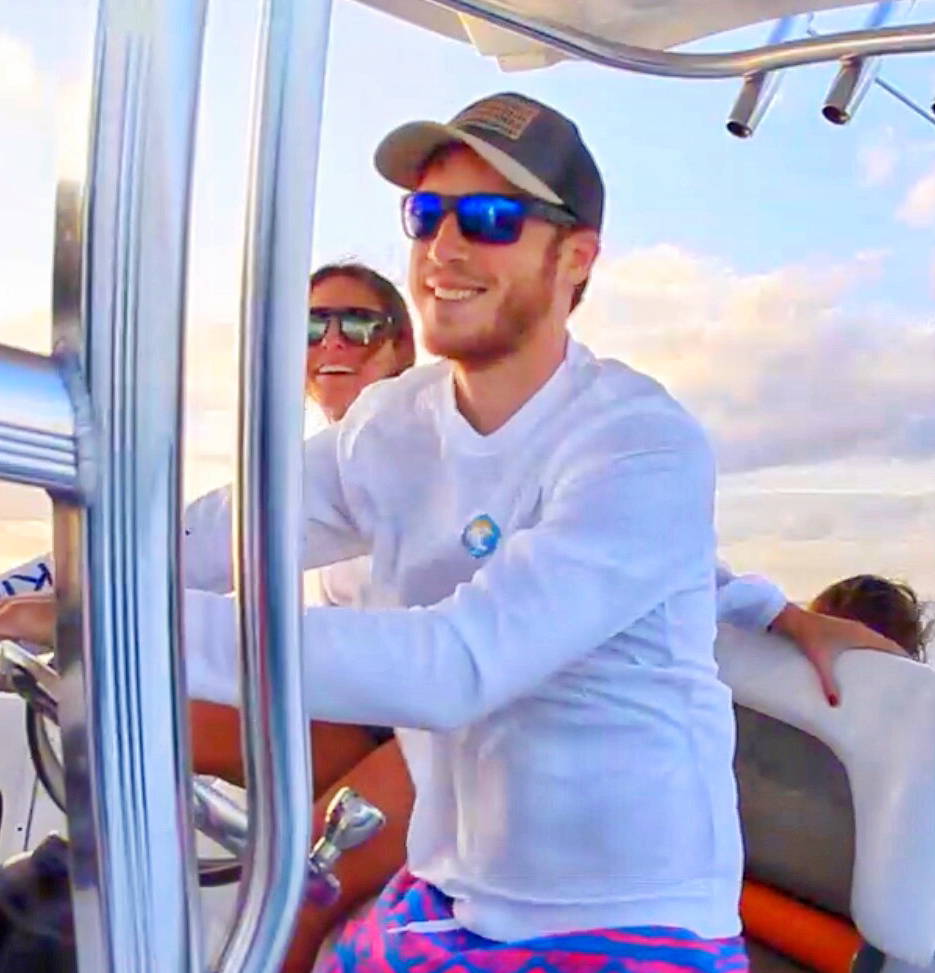 Best way to manage a boat!
"I have been with Boatrax since their product trials and in one year they saved me $700 dollars in maintenance as I was able to repair engine before it became a more complex problem. I can't even imagine what they are capable of saving now with the full featured solution. Keep it up guys!"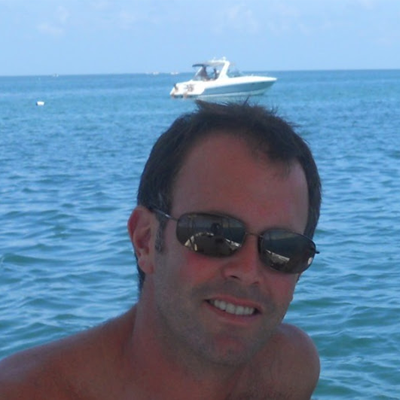 Exceptional Customer Service
"I share my boat with my brother and, with Boatrax, it is super simple to know how much fuel we burnt per trip. They provide exceptional customer service when I have questions about the data. They even have made some changes to the app based on my feedback. Keep up the great work!"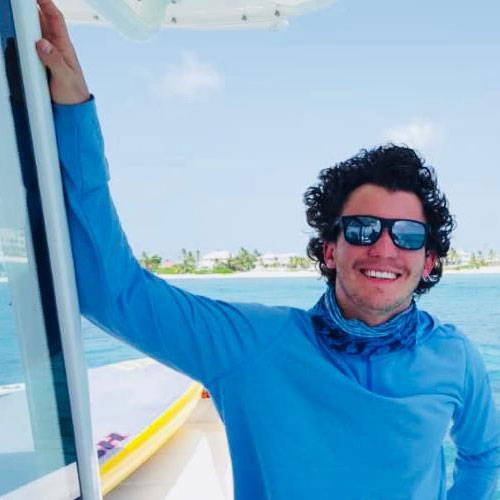 Saved me money on engine repair!
"Boatrax has been an awesome addition to my boat. Ever since I had it installed I've been able to keep track of real time information from my phone and even helped me figure out an electrical issue with one of my engines. Every boat on the water should be carrying one of these. It's a small price to pay for useful data and peace of mind. Thanks Boatrax!"

Eduardo - Boston Whaler 32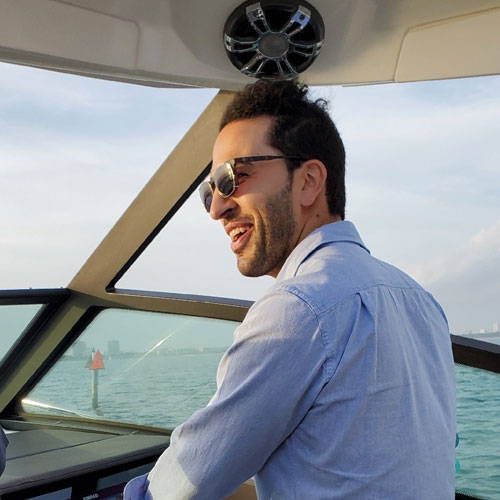 I don't feel overwhelmed anymore.
"I bought a used boat and the Boatrax saved me when it warned me my batteries were depleted when I forgot to turn on the battery charger the first couple of times I took the boat out. Already worth it and I've only had it for two months"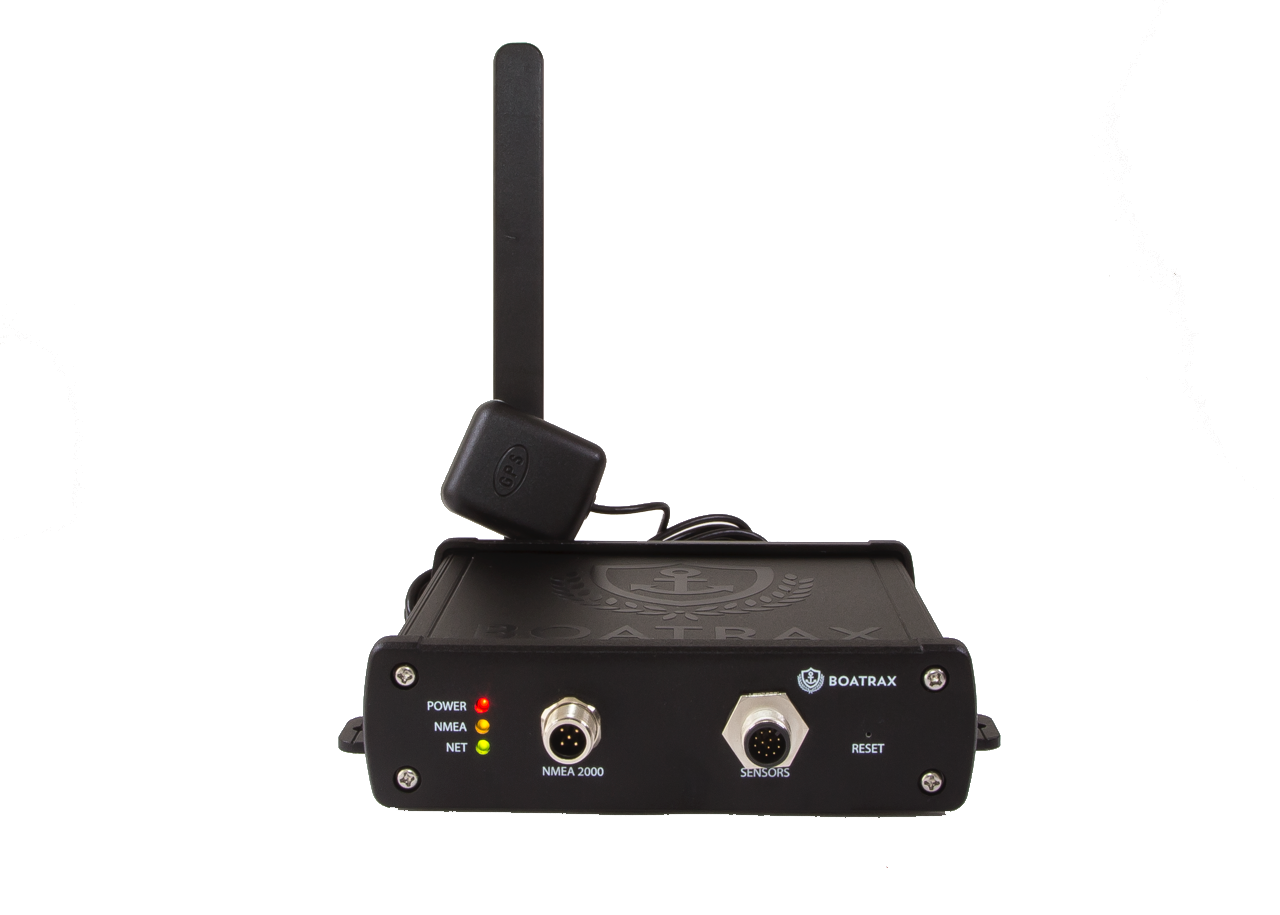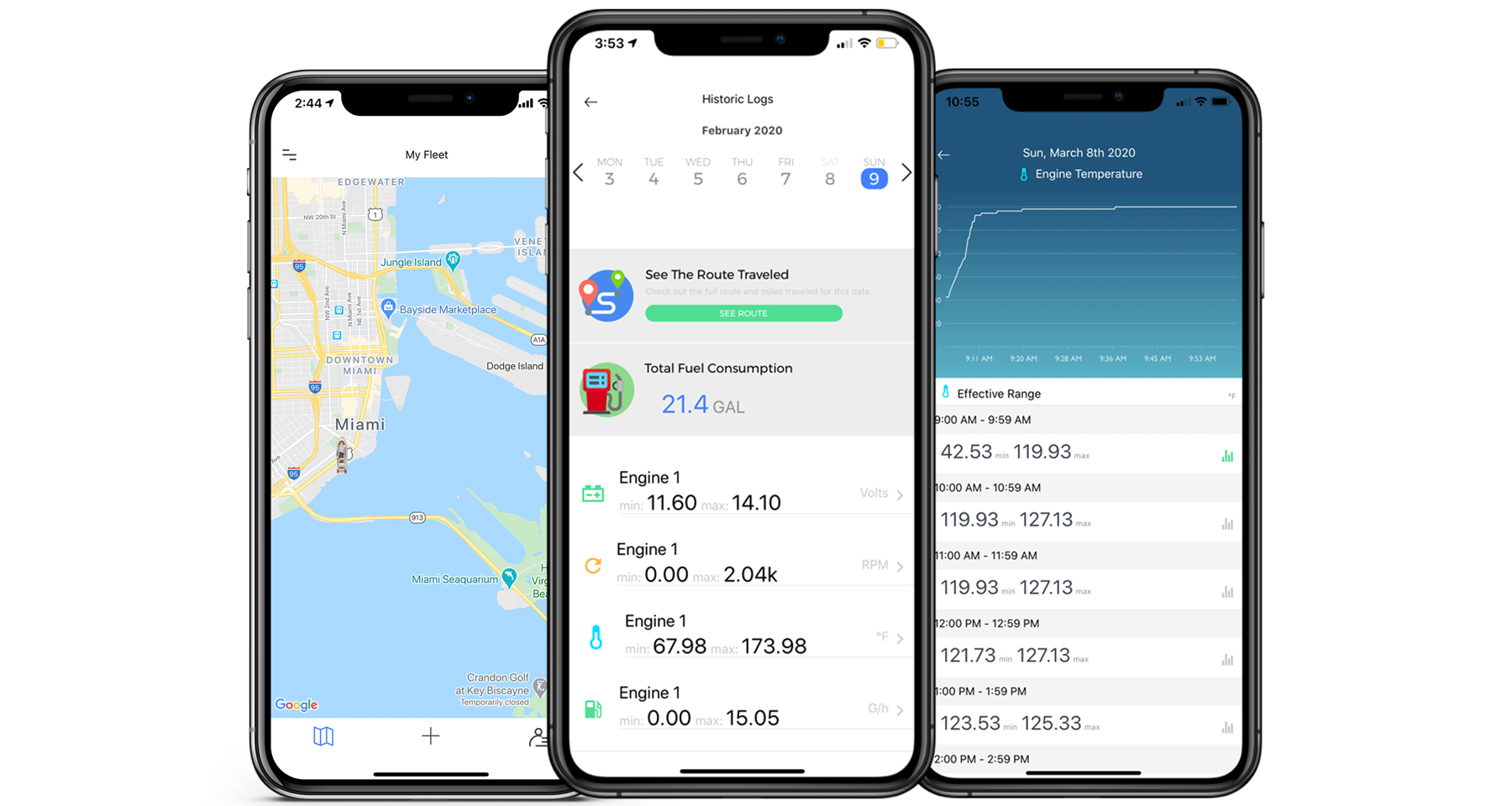 The Boatrax Gateway is one-of-its-kind solution that integrates directly to the NMEA 2000 Network, making it fully compatible with any sensor in the network. The device includes a sensor harness for on/off digital systems such as bilge, shore power, door hatch and more. It also monitors any battery or power source it is plugged into.

SIMPLE CONNECTIVITY PLANS
Easy plans to choose from. It's your choice!

60 DAY MONEY BACK GUARANTEE FREE SHIPPING FOR CONTINENTAL USA