Powering Smart, Safe, and memorable Boating experiences
"Imagine you had the power to know what's going on in your boat all the time without being there. Now imagine you also had the power to save your family from a risky accident or your boat from a costly repair. Stop imagining and let the Boatrax Brain liberate you of guesswork."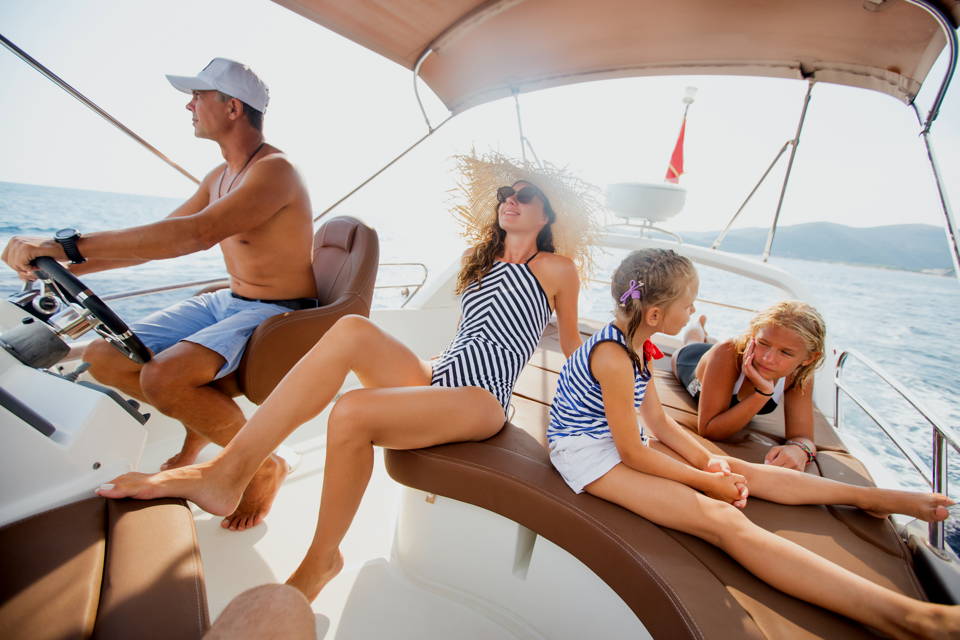 Pre-Check In The Palm Of Your Hand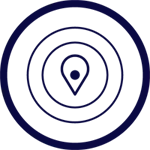 To monitor every 10 seconds the exact location, speed and heading of your boat.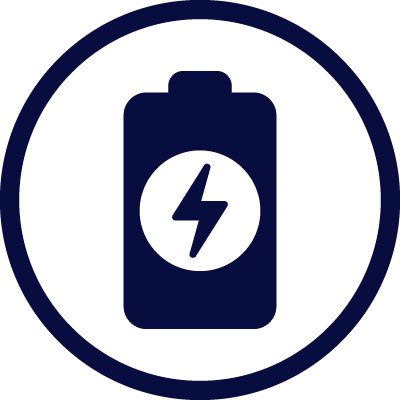 To remotely provide an accurate battery power level reading.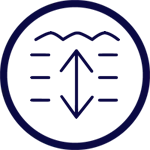 To remotely detect if your boat has run aground.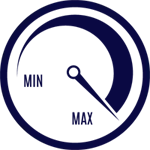 To provide an accurate (not estimated) reading of the fuel onboard.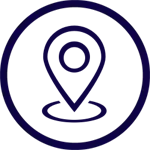 To let you know when your boat is not within a predefined location and to guard against theft.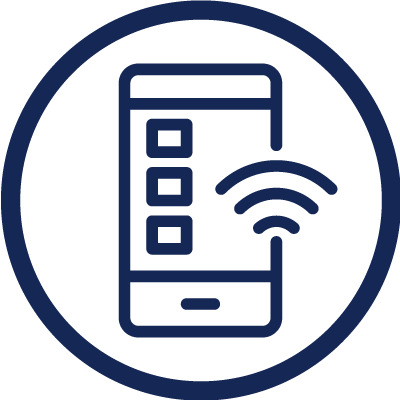 To see how engines are performing even if you are not onboard.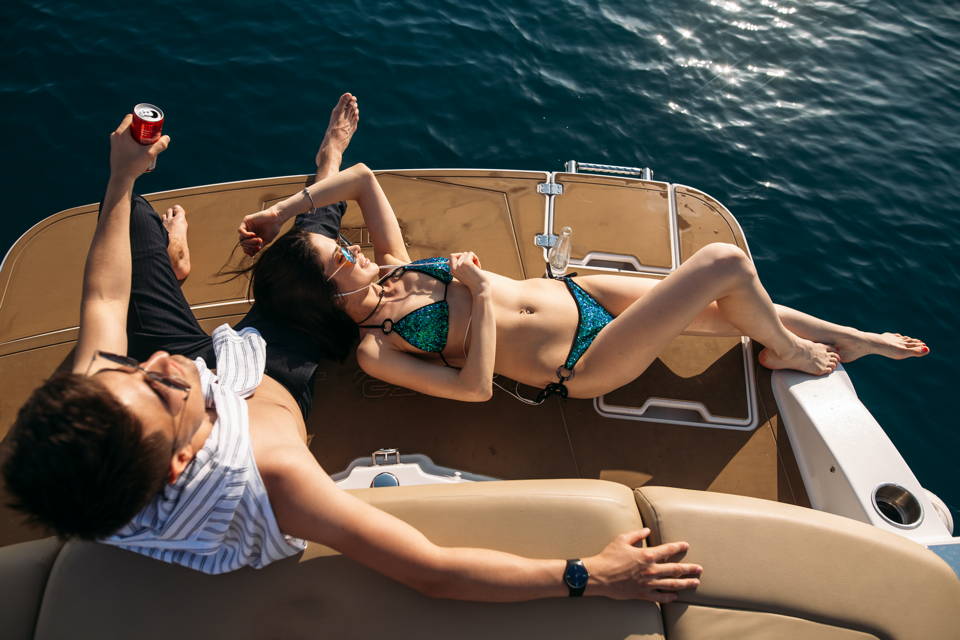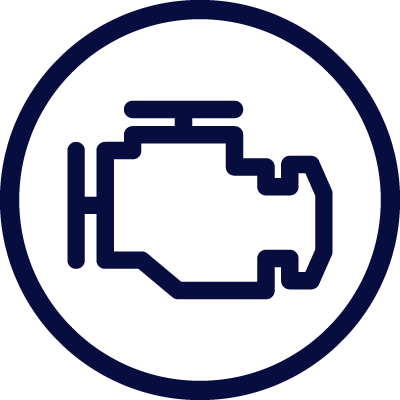 To instantly see 26 engine indicators to ascertain status and predict maintenance.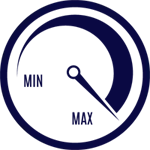 To avoid costly engine failures and unexpected trip cancellations.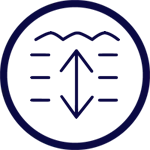 To avoid inadvertent water damage.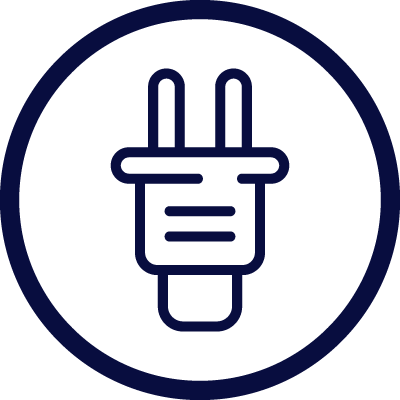 To avoid damage due to interruption of shore power to your boat.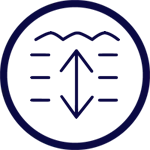 To remotely see pump's operation in order to avoid potential costly water damage.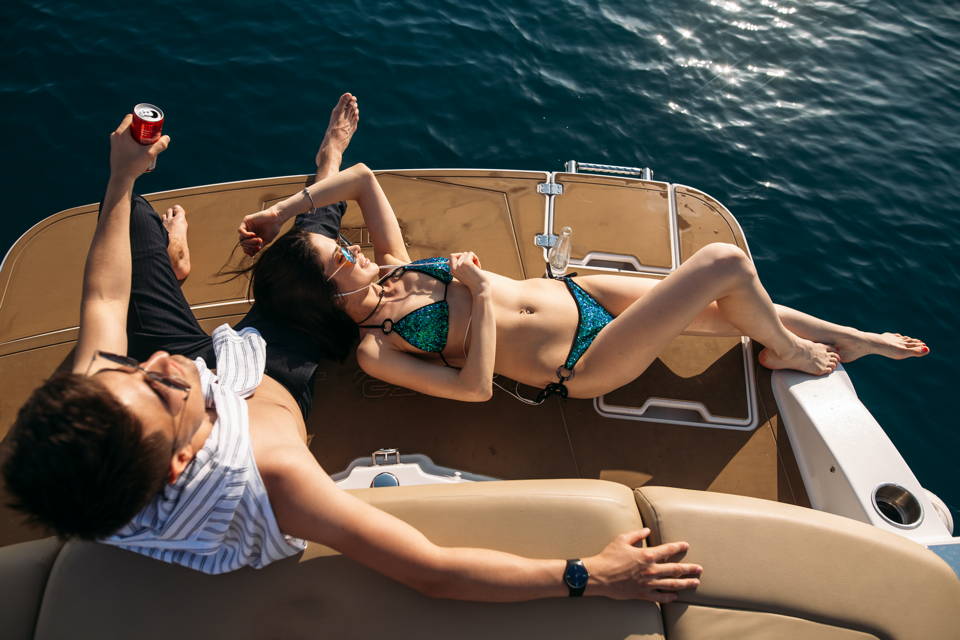 Keep Family & Friends Safe 1. Plug the Boatrax Brain into your boat's helm.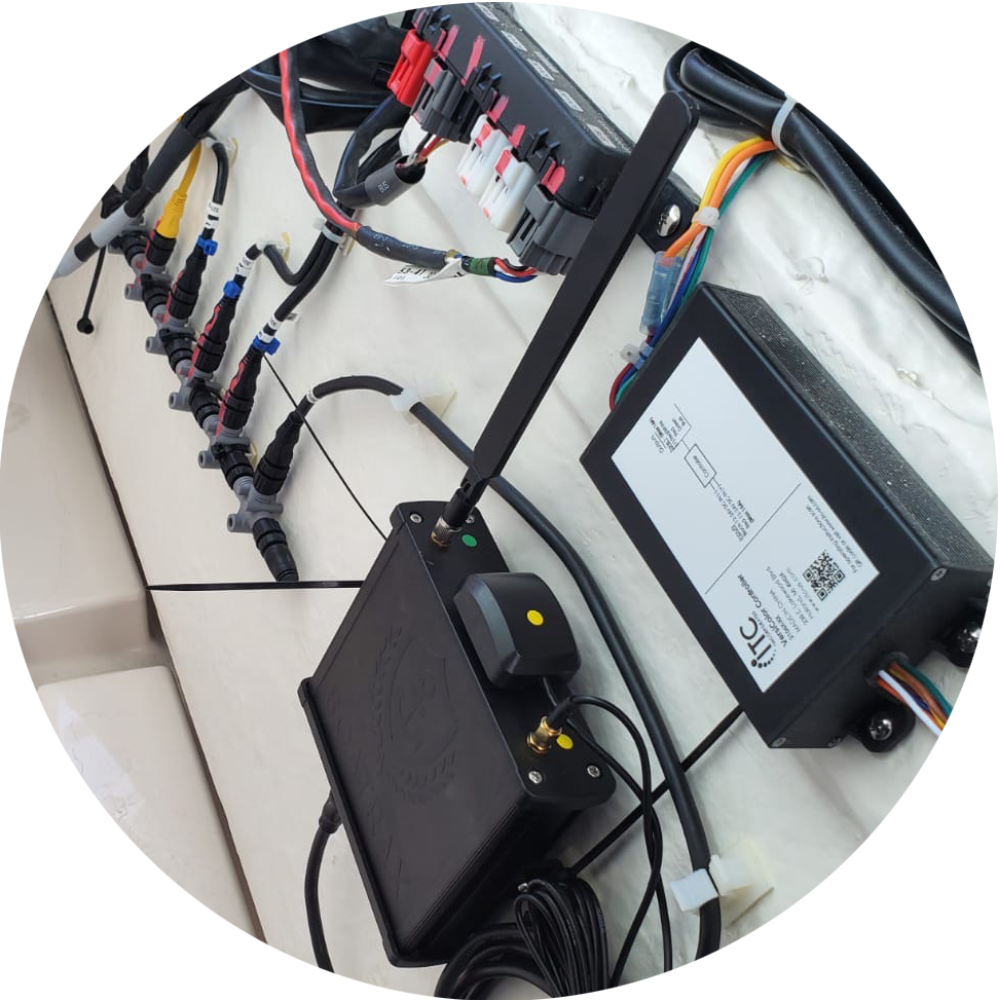 2. Boatrax Telemetry transmits automatically via cellular network.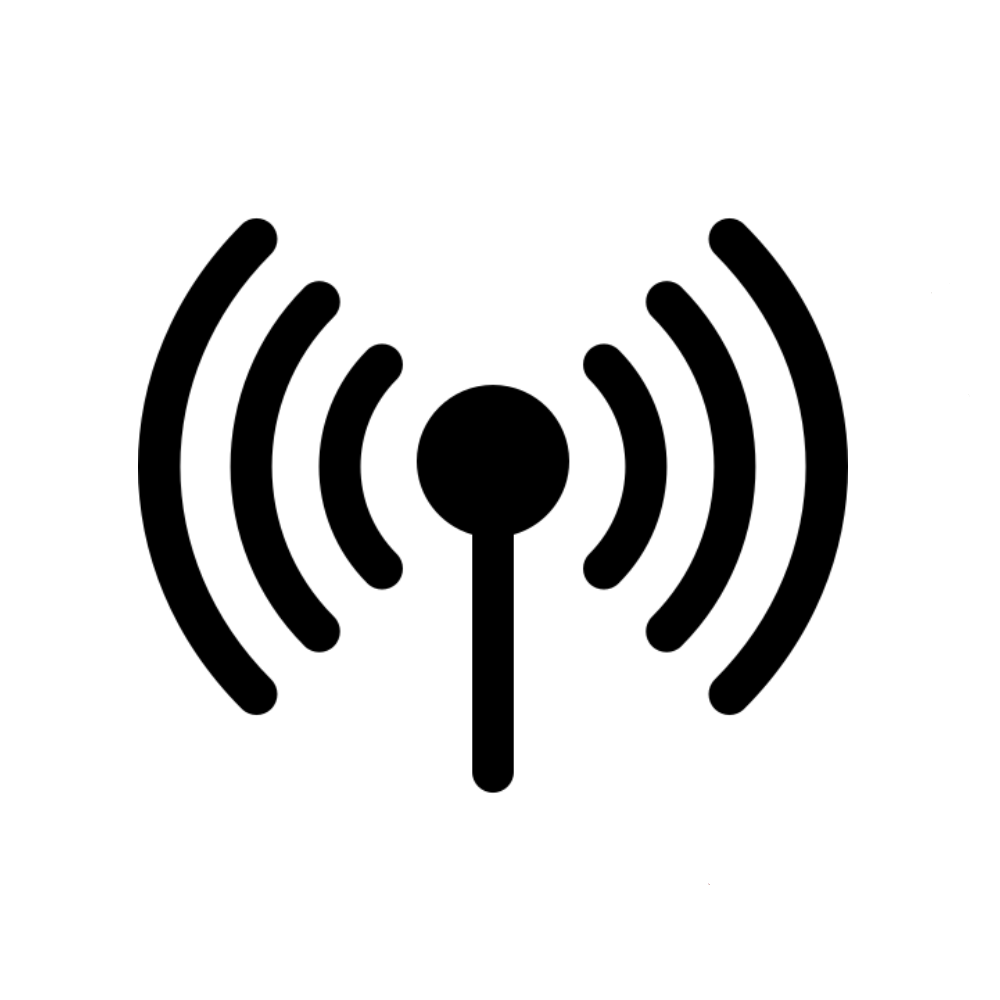 3. Access the status and readings of your boat in real-time.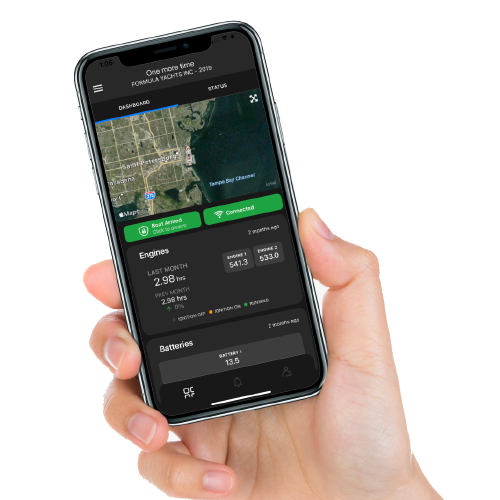 Boatrax Pays For Itself From Day One
The Boatrax Brain pays for itself from day one. As soon as it is installed, the Brain helps avoid catastrophic engine failures through preventive maintenance and, most importantly, keeps you and your family safe while boating, which is priceless.


To help you get started quickly we offer you two easy plans:
Pay Boatrax Brain Upfront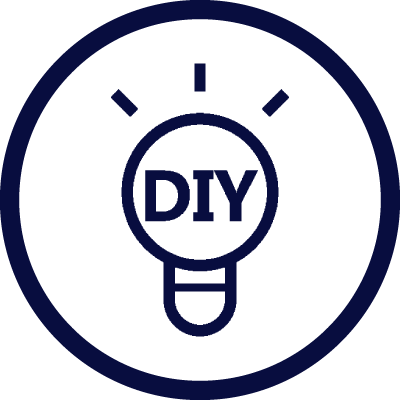 We provide free unlimited phone
and video call support.
Our device includes an easy-to-follow installation manual.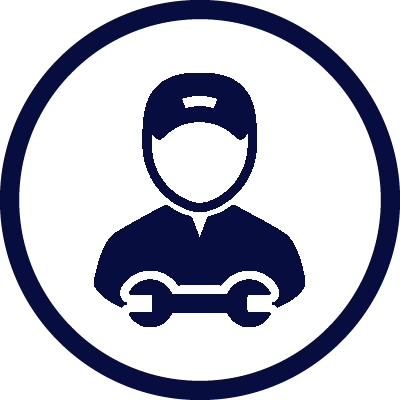 Use a knowledgable installer
We provide a list of certified partners for you to choose from.
Cost is typically $200.

Try it free for 90 days. We pay for shipping & handling. If you do not find that Boatrax is a value-added addition to your boat return it no questions asked within 90 days, and you will be billed nothing. But if you do love it and see the value to you and your family then simply keep the Boatrax Brain and we will bill you for month 4 onwards. Remember, you can always choose to buy your device and save money over the long term at any time. Make sure you select the monthly plan and use coupon code: Boatrax90 at checkout to receive the 90 days.
To Order or For More Information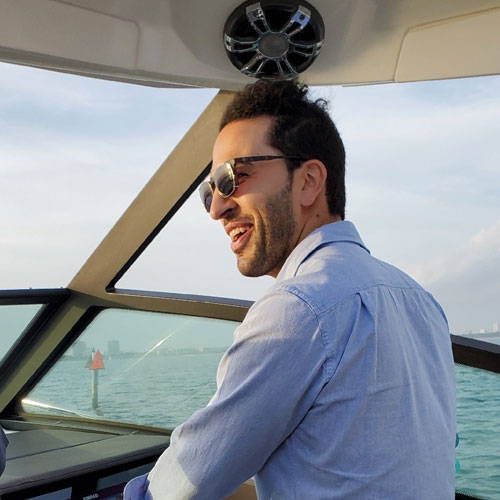 "Boatrax helped me guide my boat and family back to safety when I lost track of time and could not see the channel markers in the dark. I gave my friend access to my location through Boatrax and with his help we were able to find our way home."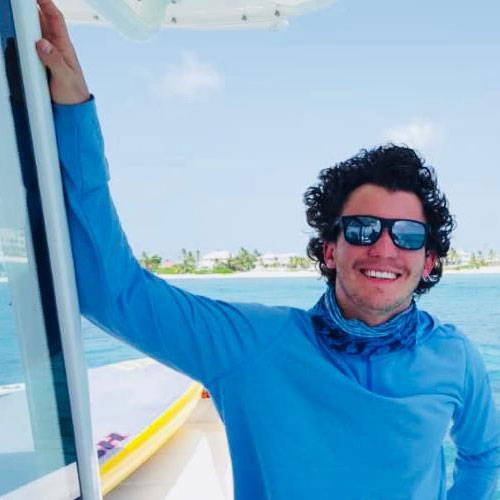 Saved me money on engine repair!
"Boatrax has been an awesome addition to my boat. Ever since I had it installed I've been able to keep track of real time information from my phone and even helped me figure out an electrical issue with one of my engines. Every boat on the water should be carrying one of these. It's a small price to pay for useful data and peace of mind. Thanks Boatrax!"

Eduardo - Boston Whaler 32 ft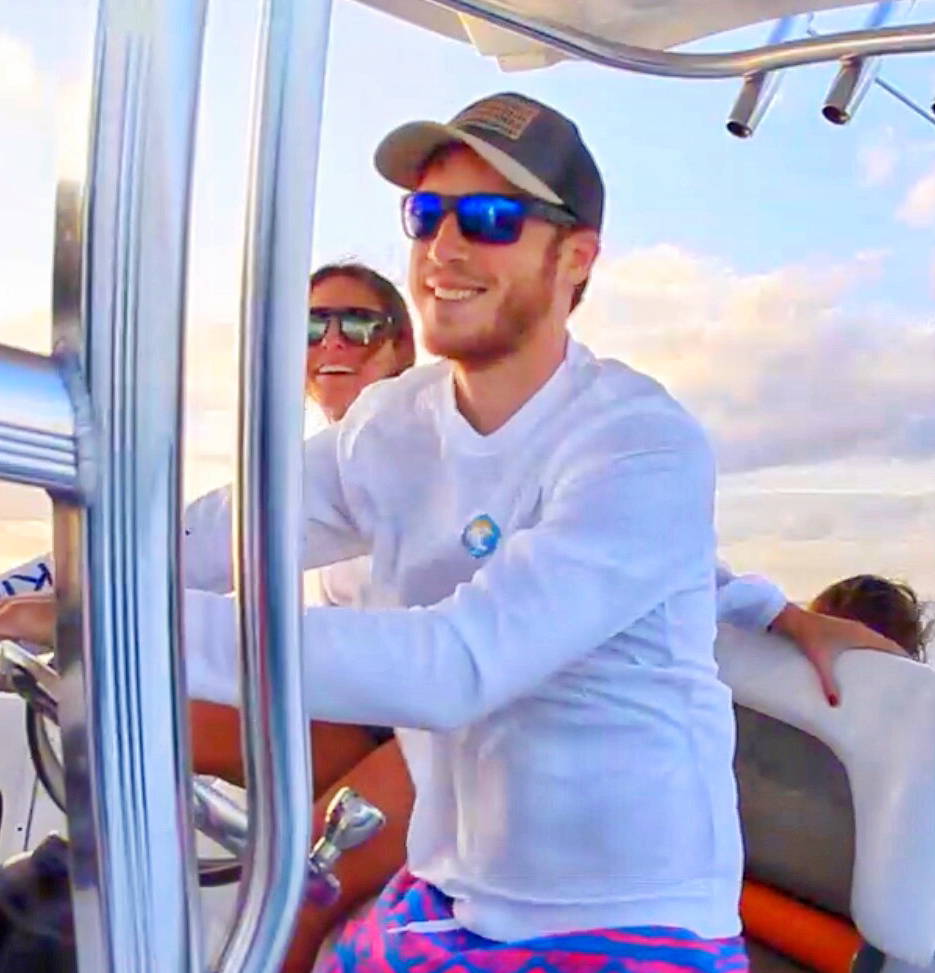 Best way to manage a boat!
"I have been with Boatrax since their product trials and in one year they saved me $700 in maintenance as I was able to repair my engines before it became a more complex problem. I can't even imagine what they are capable of saving now with the full featured solution. Keep it up guys!"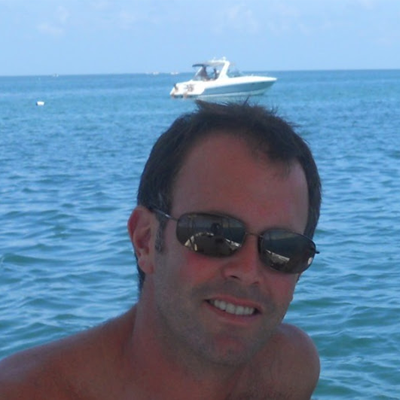 Exceptional Customer Service
"I share my boat with my brother and, with Boatrax, it is super simple to know how much fuel we burnt per trip. They provide exceptional customer service during installation and when I had questions about how to read the data the data. They even have made some changes to the app based on my feedback. Keep up the great work!"

As Fellow Boaters, We Are Here For You