The Boatrax gateway collects boat data every 5 seconds to provide the most accurate and granular understanding of your vessel. Powerful data makes your boat a Smart Boat. Giving you the power to always know that your boat is in ready to enjoy. Affordable, simple install and easy to use, Boatrax is the solution that eliminates the uncertainty of owning a boat.
Simple Install, Easy to use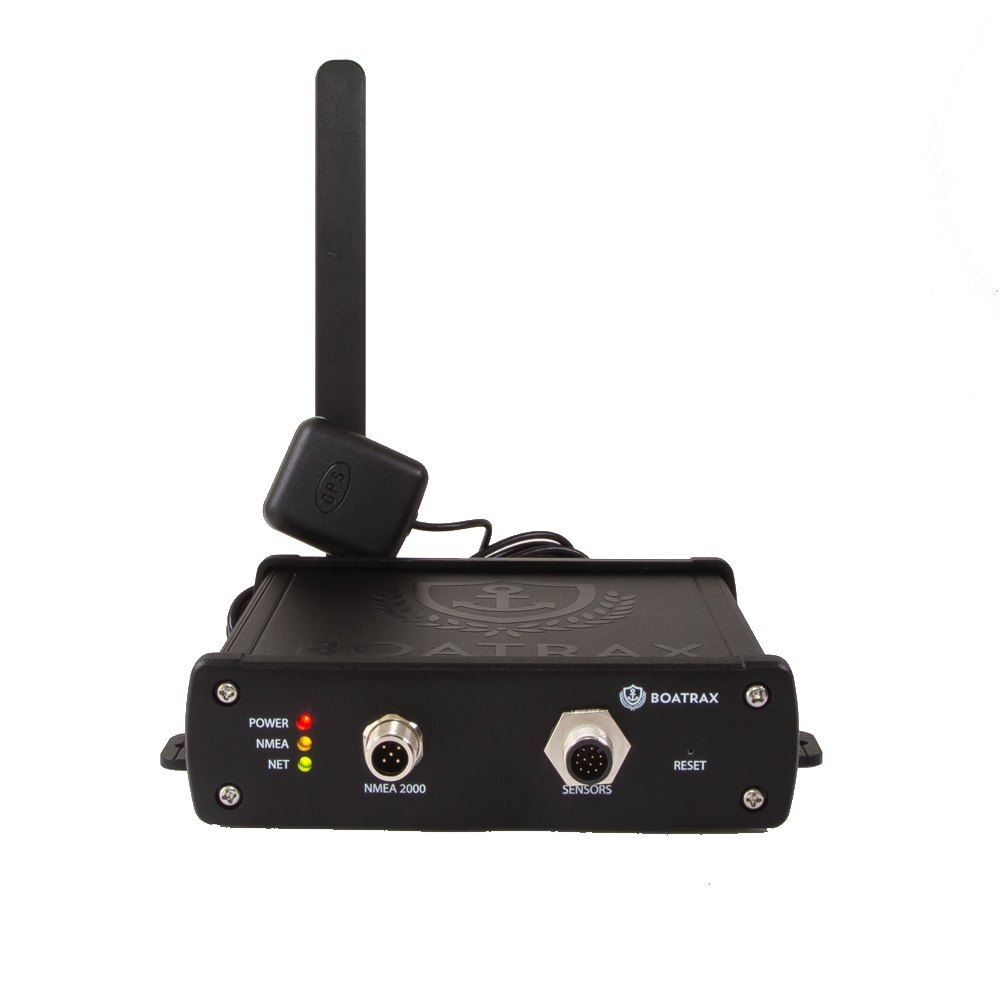 1. Install the Boatrax Gateway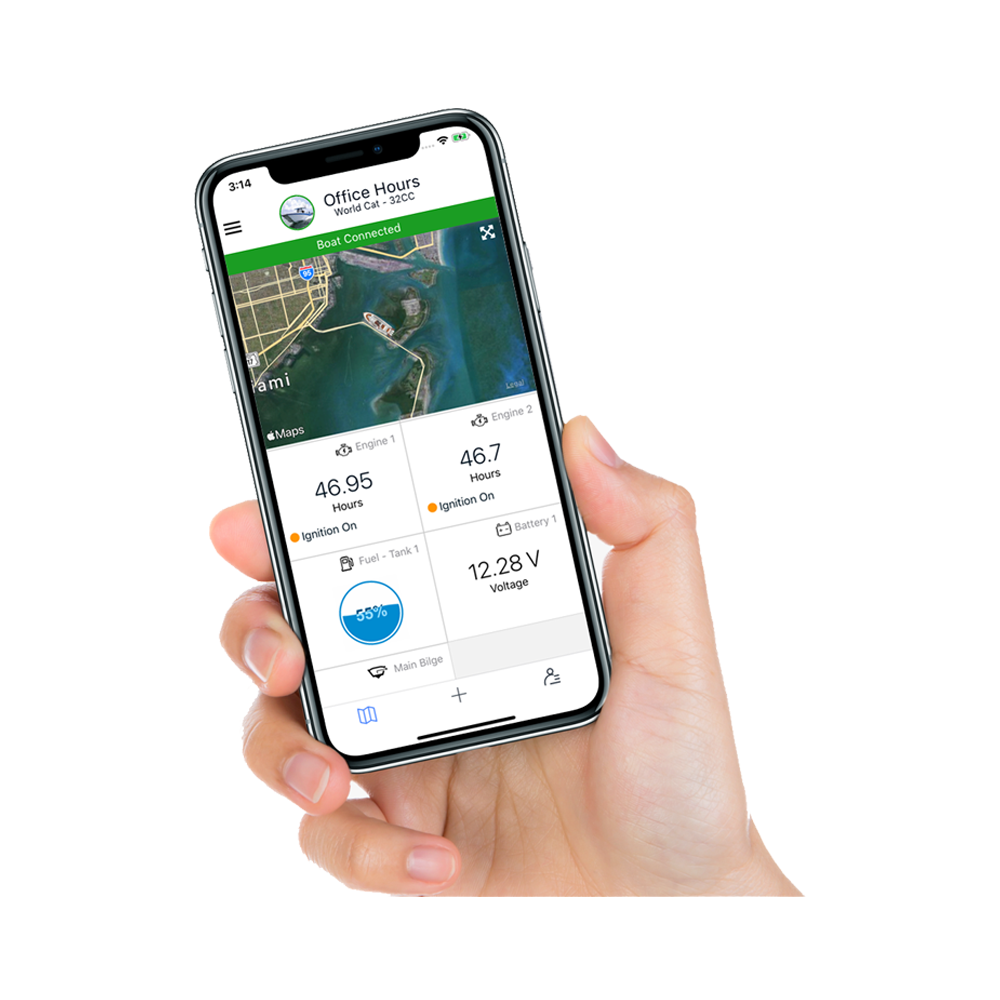 2. Download the iOS or Android App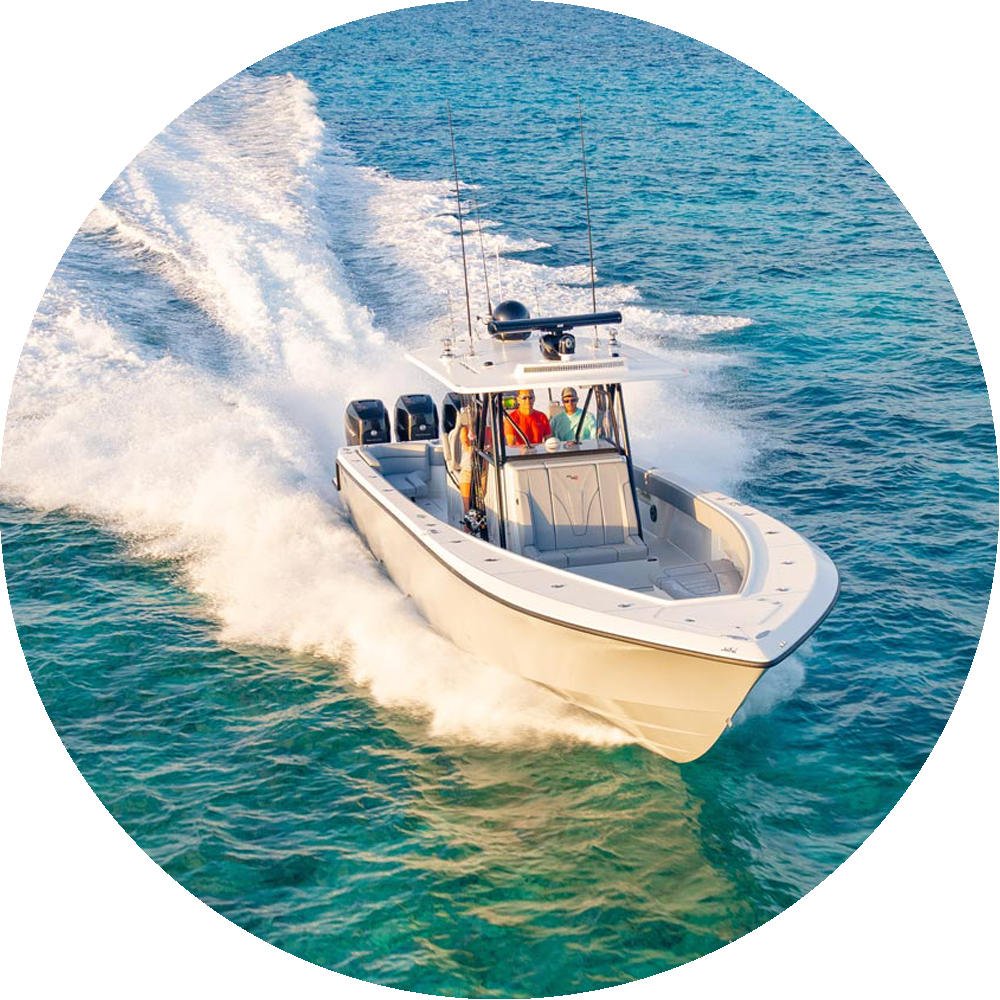 3. Enjoy the peace of Mind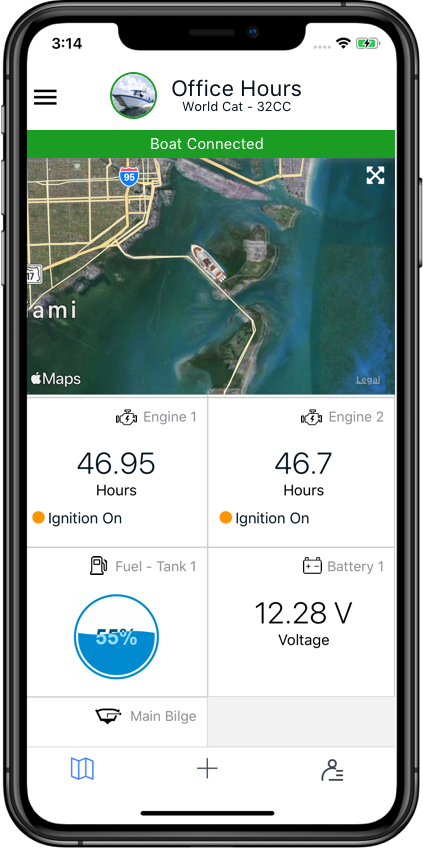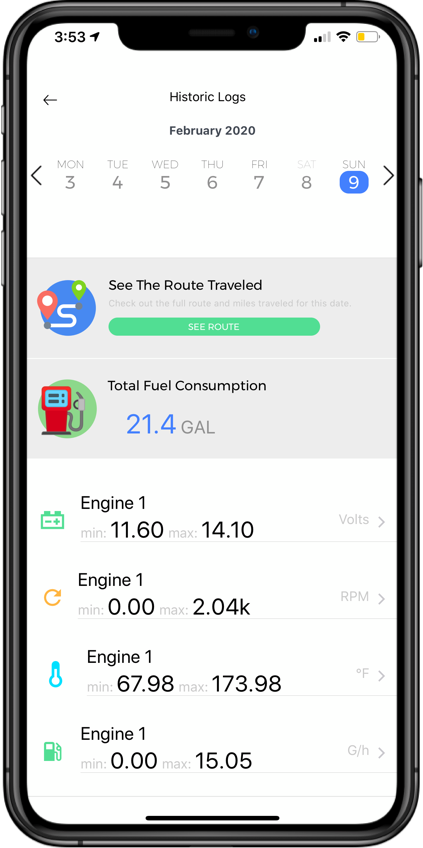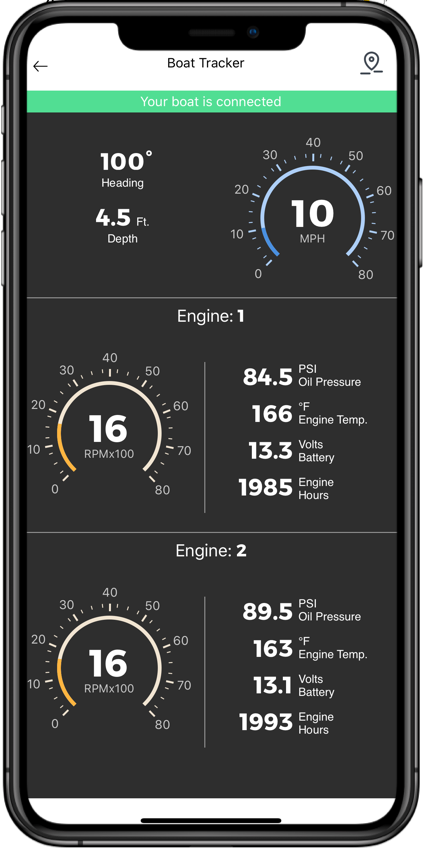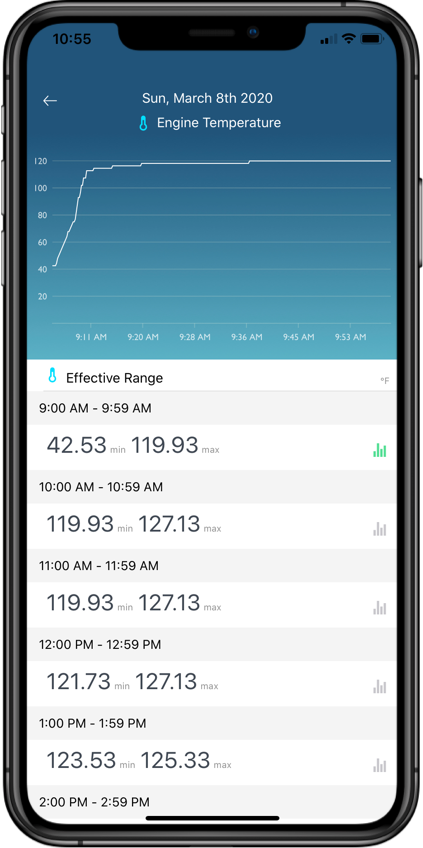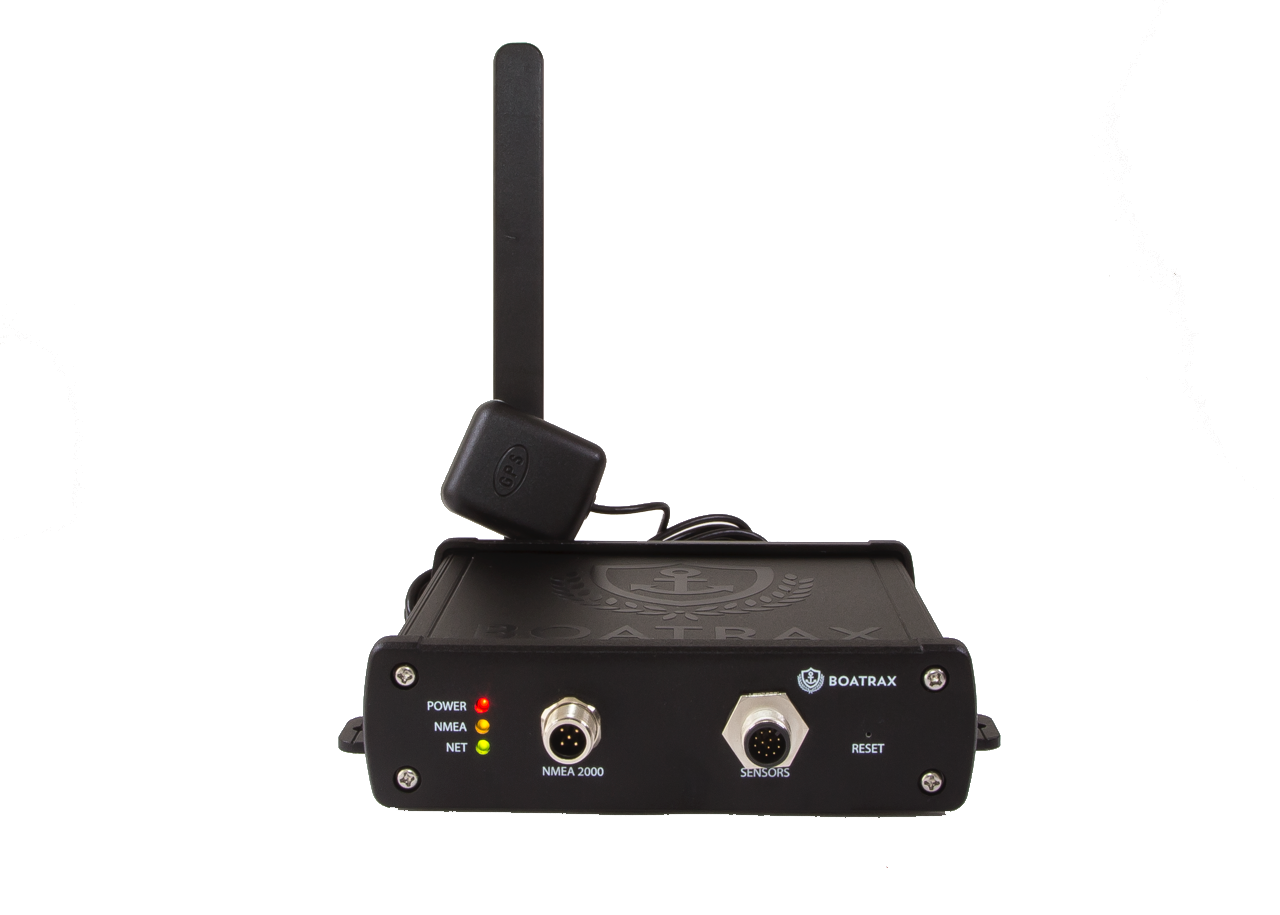 The Boatrax Gateway is one-of-its-kind solution that integrates directly to the NMEA 2000 Network, making it fully compatible with any sensor in the network. The device includes a sensor harness for on/off digital systems such as bilge, shore power, door hatch and more. It also monitors any battery or power source it is plugged into.