SMARTER BOATING WITH The BOATRAX Brain
1. Plug the Boatrax Brain into your boat's helm.
2. Boatrax Telemetry transmits automatically via cellular network.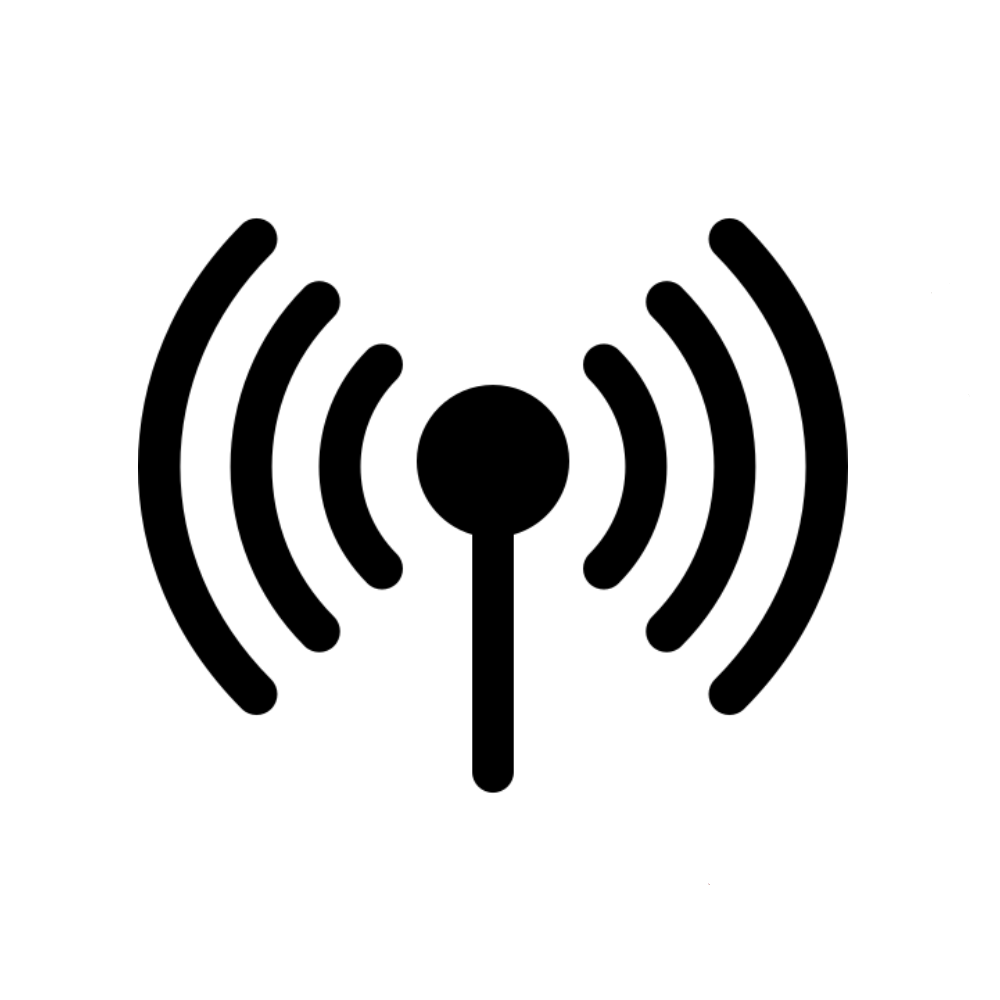 3. Access the status and readings of your boat every 10 seconds.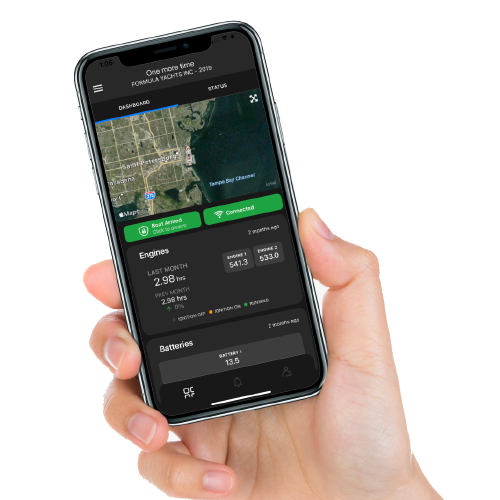 Here's how Boatrax keeps your Friends and Family safe
Heading out to the boat and not sure how much fuel is on board? Just check your app and schedule a fueling service ahead of your trip.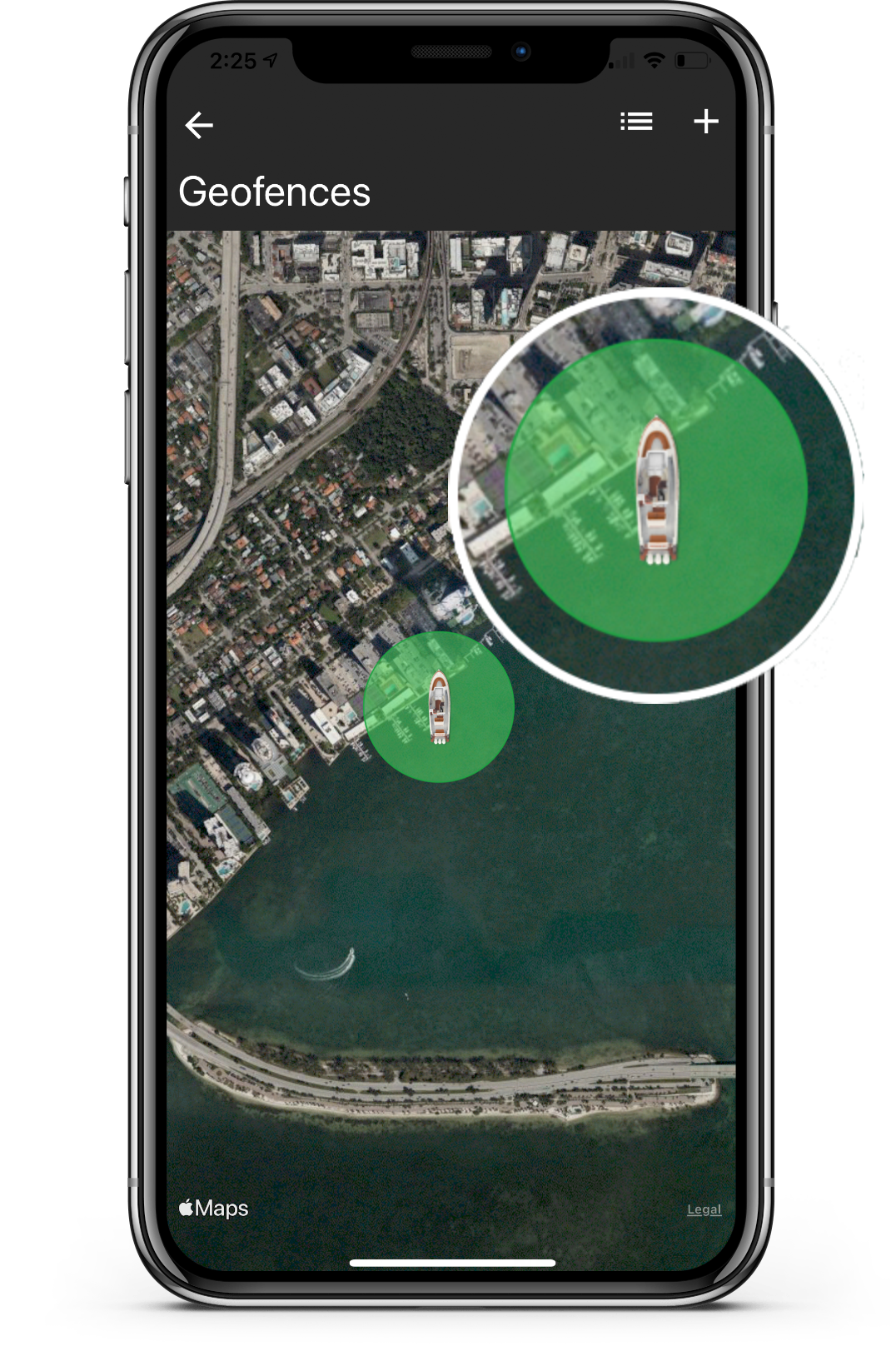 Worried if your kids went too far out? Asked them to stay in a designated area? Get an automatic alert for your custom geofences.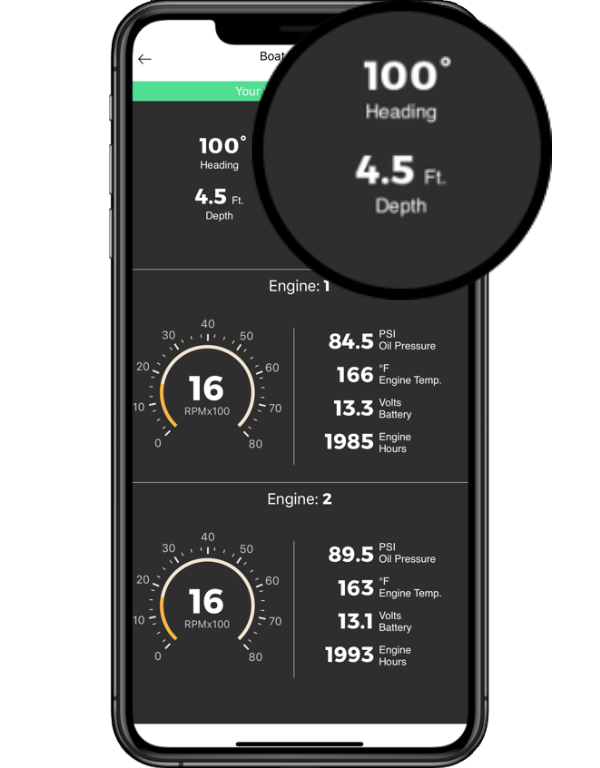 Is it getting too shallow? Someone returned your boat with a bent propeller? Get alerts ahead of time to prevent running aground!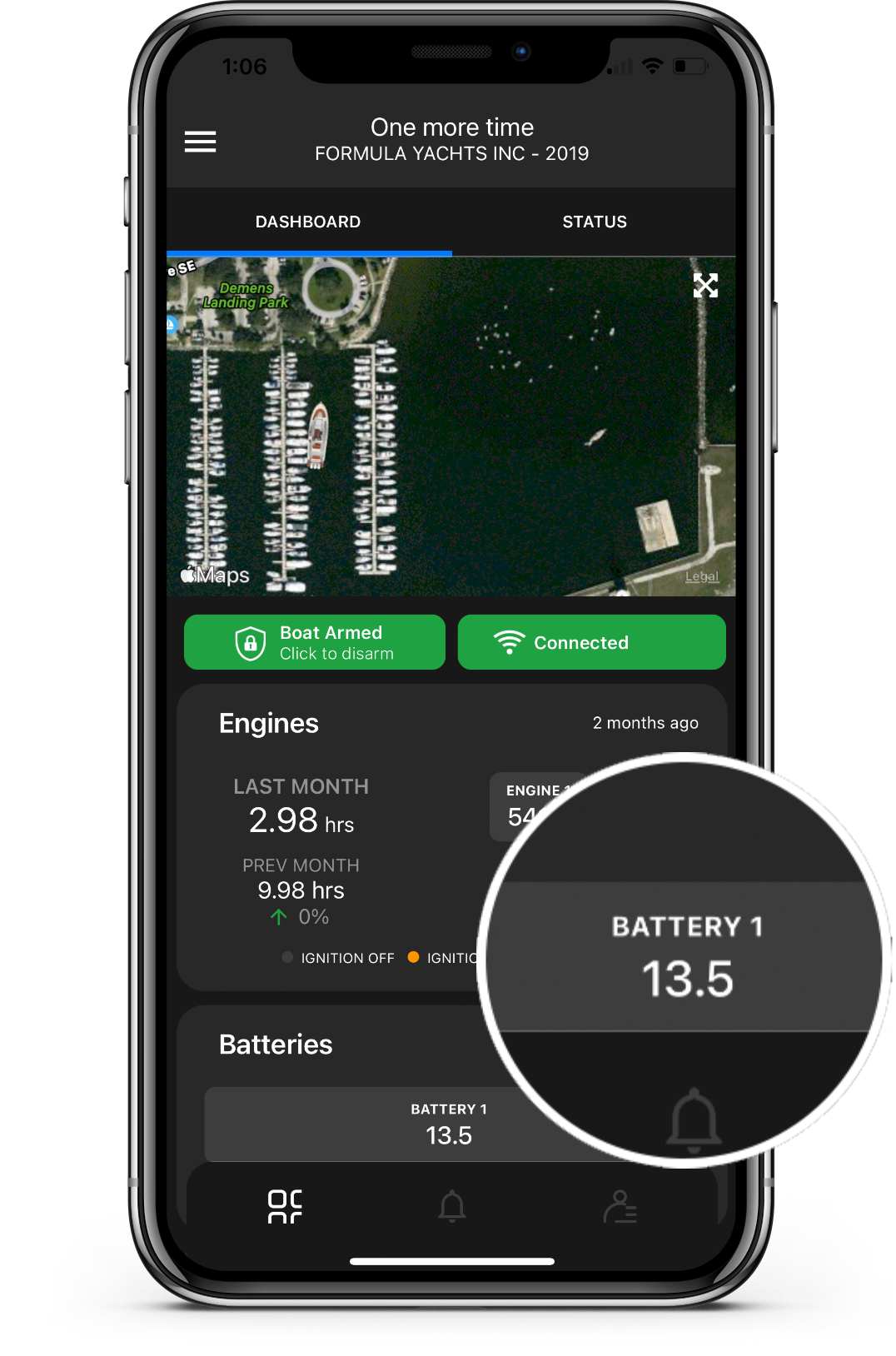 Dead batteries are now a thing of the past. Get low voltage alerts to charge your batteries before it's too late and you get stranded.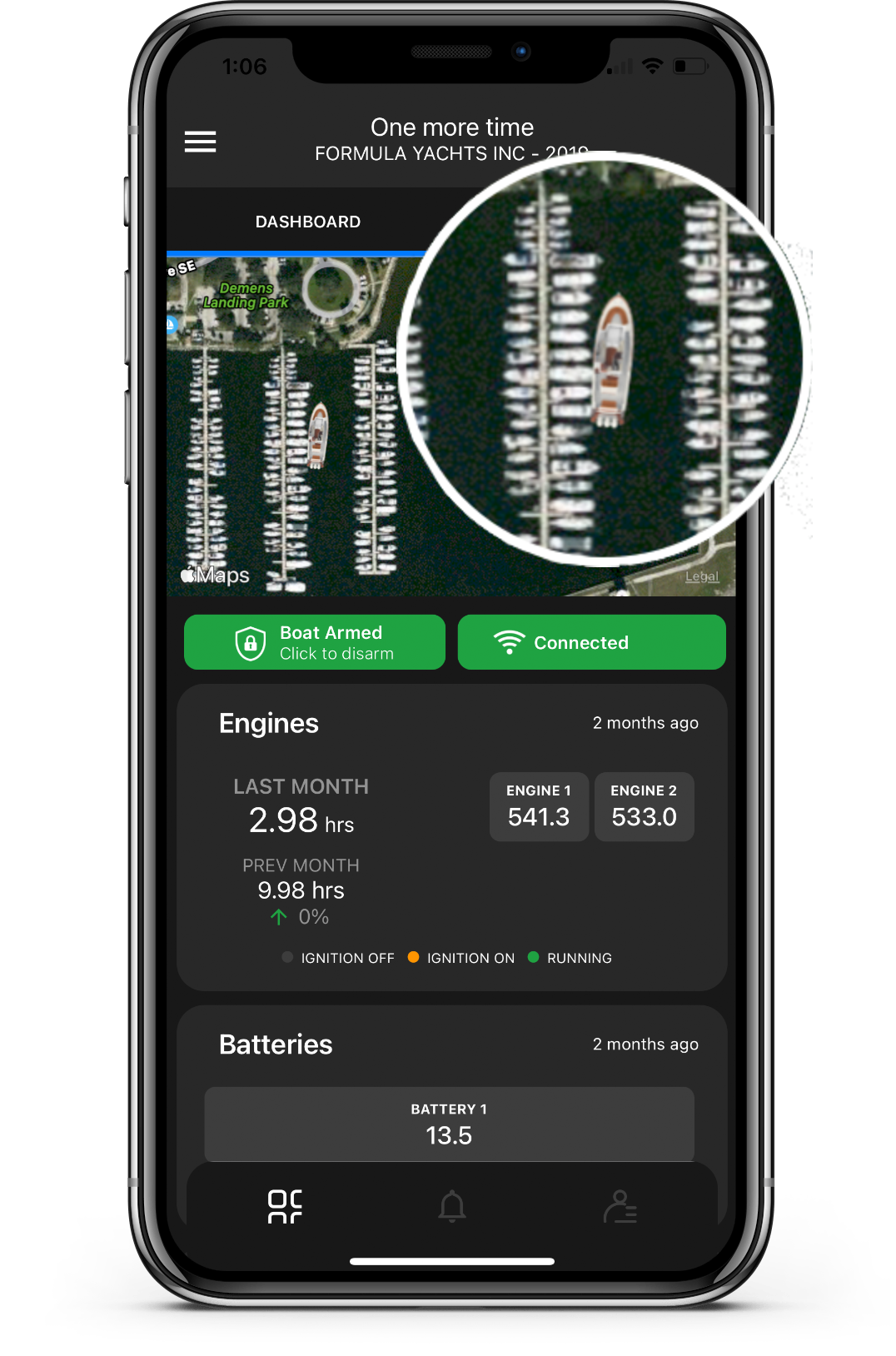 Always know where your boat is. Latitude, longitude, speed at all times. Forgot where you went on a trip? Your GPS data is stored so you always know where you went and how fast!
Here's how Boatrax keeps Boat Ownership Economical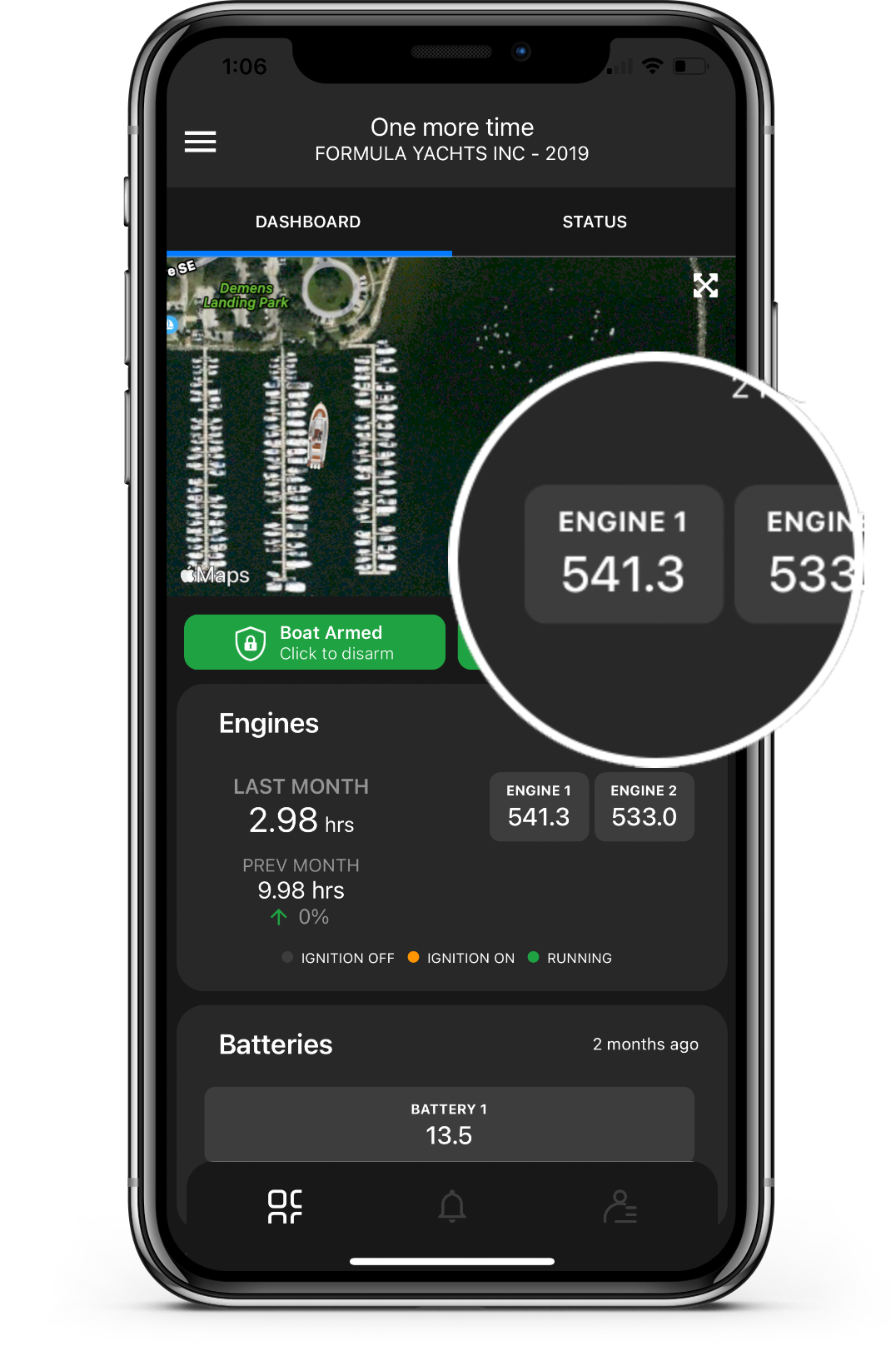 Ever get home and wonder if you left the ignition on? No more guessing. Check your engine status and hours on your app and even schedule service ahead of time.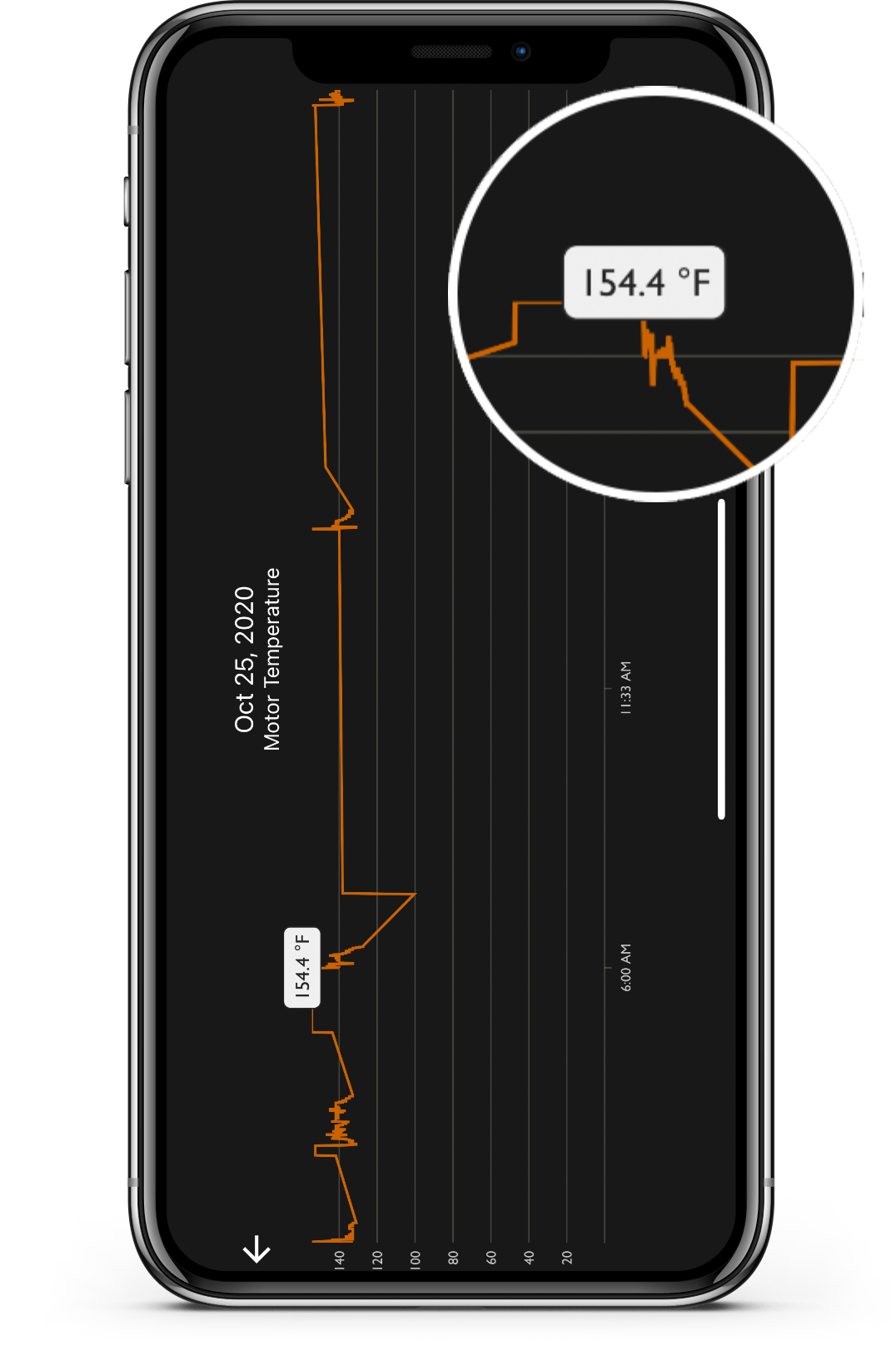 It's always important to get ahead of problems, especially on the water. Boatrax insights will be your best friend for optimizing maintenance and preventing total system failure.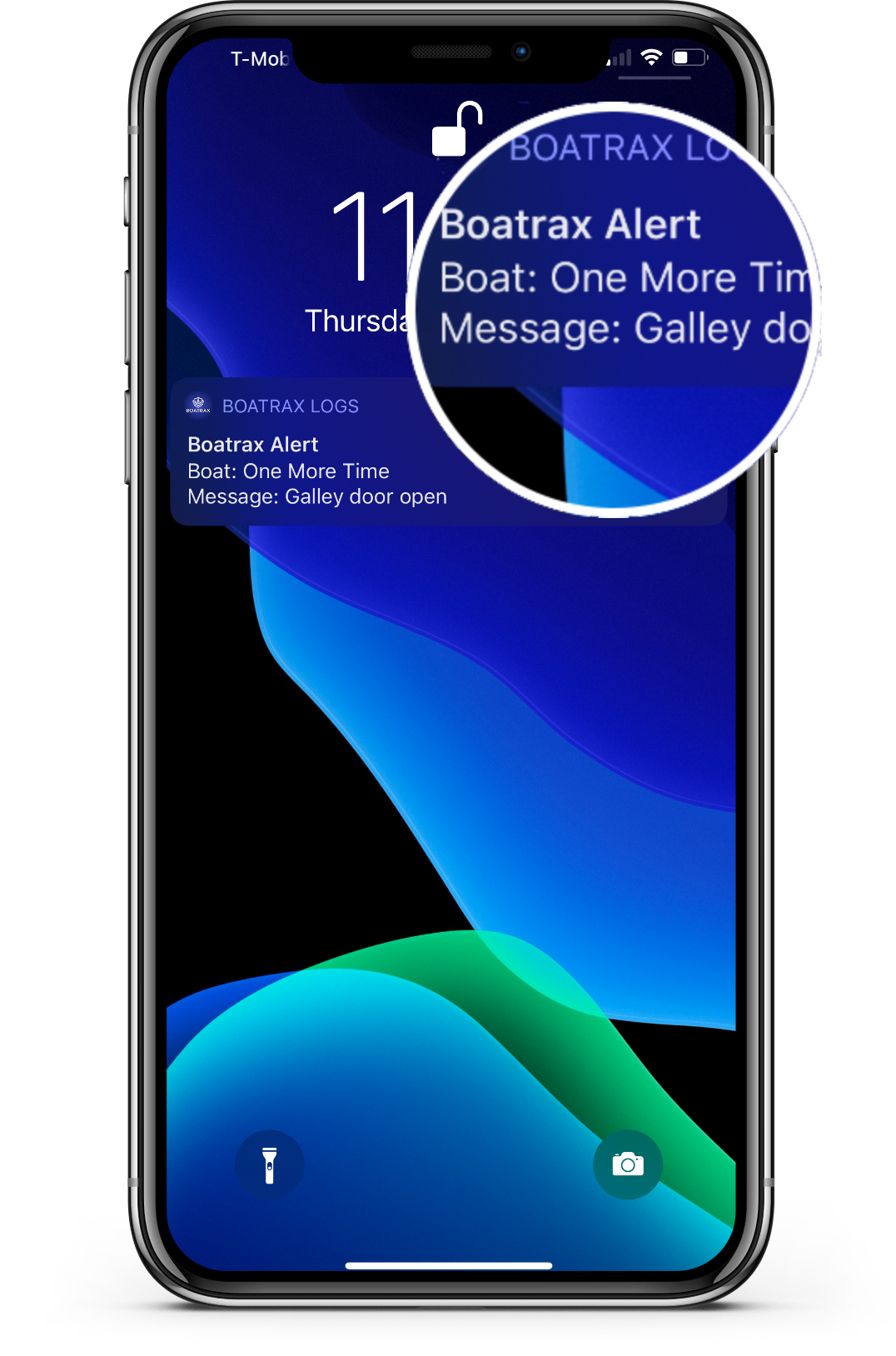 Left a window open on a rainy night? Did the service provider arrive on board? Did they close the door on their way out? Be always in the know with what is going on in your boat.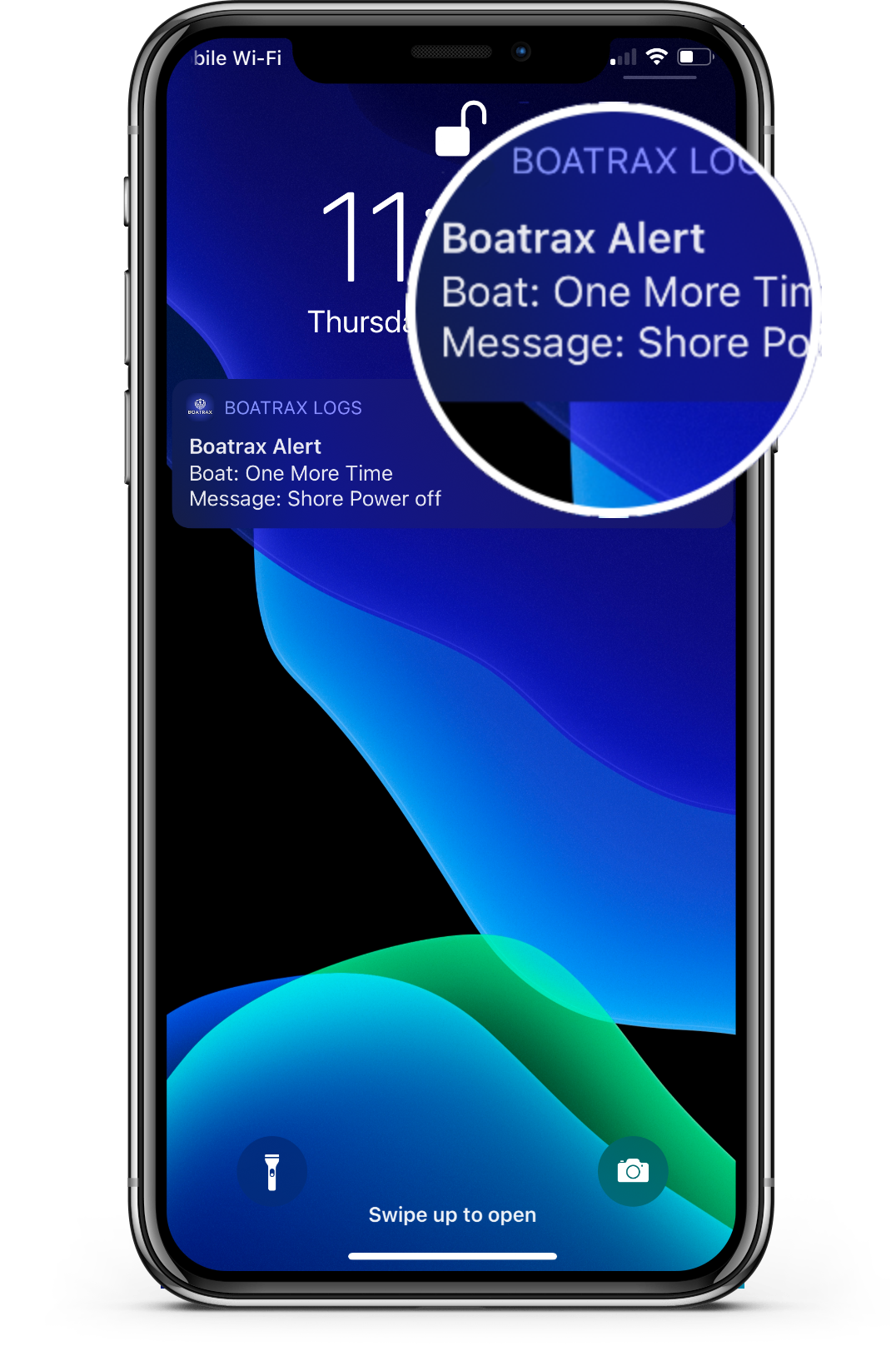 Ever lost shore power and along with it all the food you had in the fridge? We have too, which is why we created disconnected shore power alerts to prevent battery drainage and food waste wit a simple call to the marina.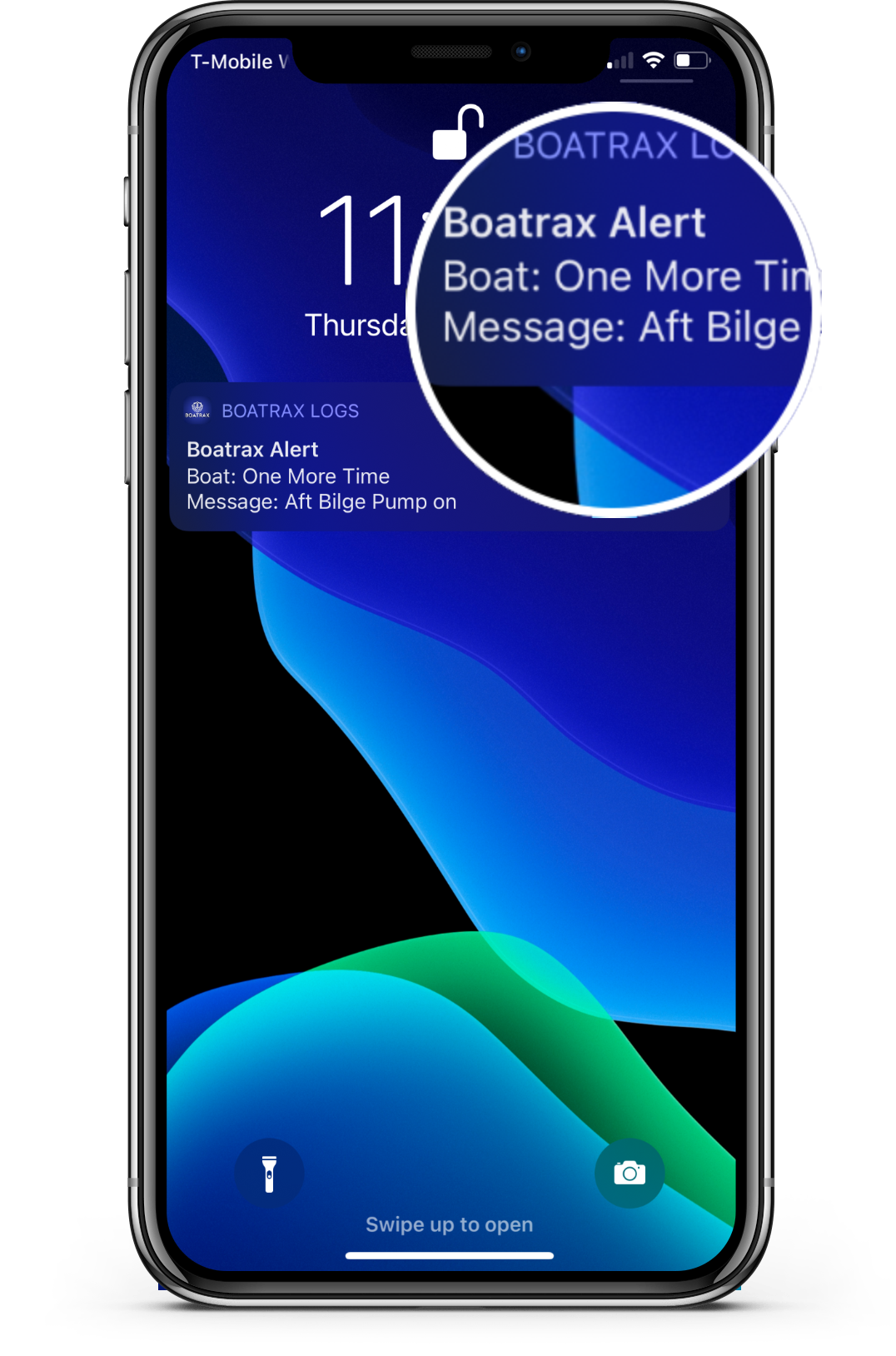 A bilge that runs for 1 or 2 minutes is a healthy sign. But a bilge that is running for more than 5 minutes can spell big trouble. Stay ahead of trouble with bilge cycle monitoring and alerts.
SAVING YOU MONEY ON BOAT INSURANCE
A smart boat is the right choice
Request your installation certificate and send it to your insurance provider.
Boat monitoring solutions can get you a discount on your policy and are accepted by most insurance providers.
To Order or For More Information