Avoid Unplanned Downtime!
Through the advance detection, reporting and diagnosis of potential vessel health issues.
Boatrax remote monitoring system of vessel functions provides insights into the real-time health of the vessel, enabling informed decision-making that can prevent costly progressive damage and downtime. PERFORM MAINTENANCE BASED ON ACTUAL BOATS DATA

KNOW FUEL CONSUMPTION PER TRIP

RECEIVE IMPORTANT ALERTS LIKE RAN AGROUND, AND SPEEDING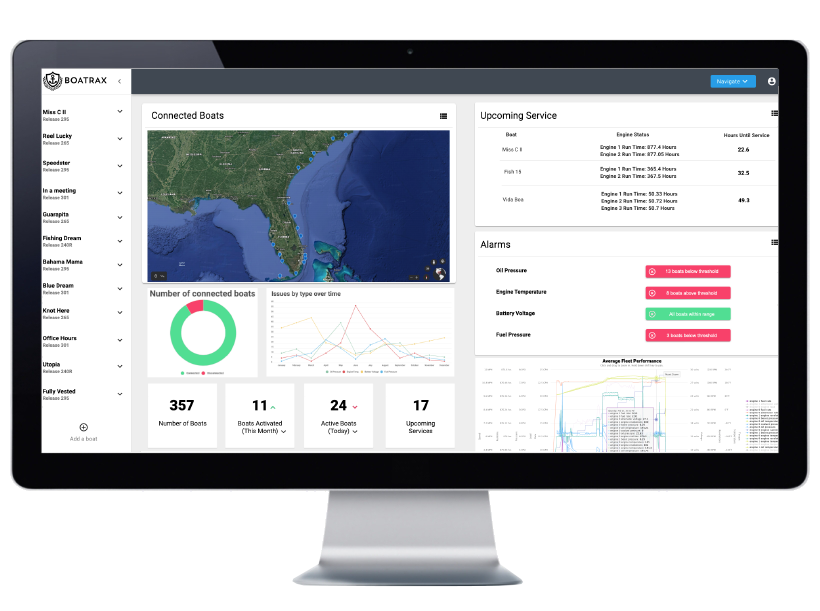 DON'T CONNECT YOUR BOAT TO ONLY GET ENGINE HOURS. GET MORE!

Boatrax is the best boat logging system anywhere. The Boatrax box connects directly to the NMEA 2000 backbone of your boat. It collects and transmits all of the data and messages coming from your engine, devices, and sensors to create an Automatic Boat Log. All of that information is logged and sent to our secure cloud servers.
GET STRAIGHT FORWARD ALERTS








You can set custom alerts based on any of the data above. for example you can set to be notified when a boat passes a certain speed, RPMs, temperature or oil pressure. You can also set alerts when date is below a certain number for example be notified if the water depth is less than 3ft deep.
KNOW THE EXACT UPKEEP OF EACH BOAT
Our System allows fleet managers to input specific data to be able to handle their fleets entire world. This enables managers to determine how much each boat is costing them in a particular time frame.

Log all services performed.
Track any expense associated with your boat.

*Reports on total expenses.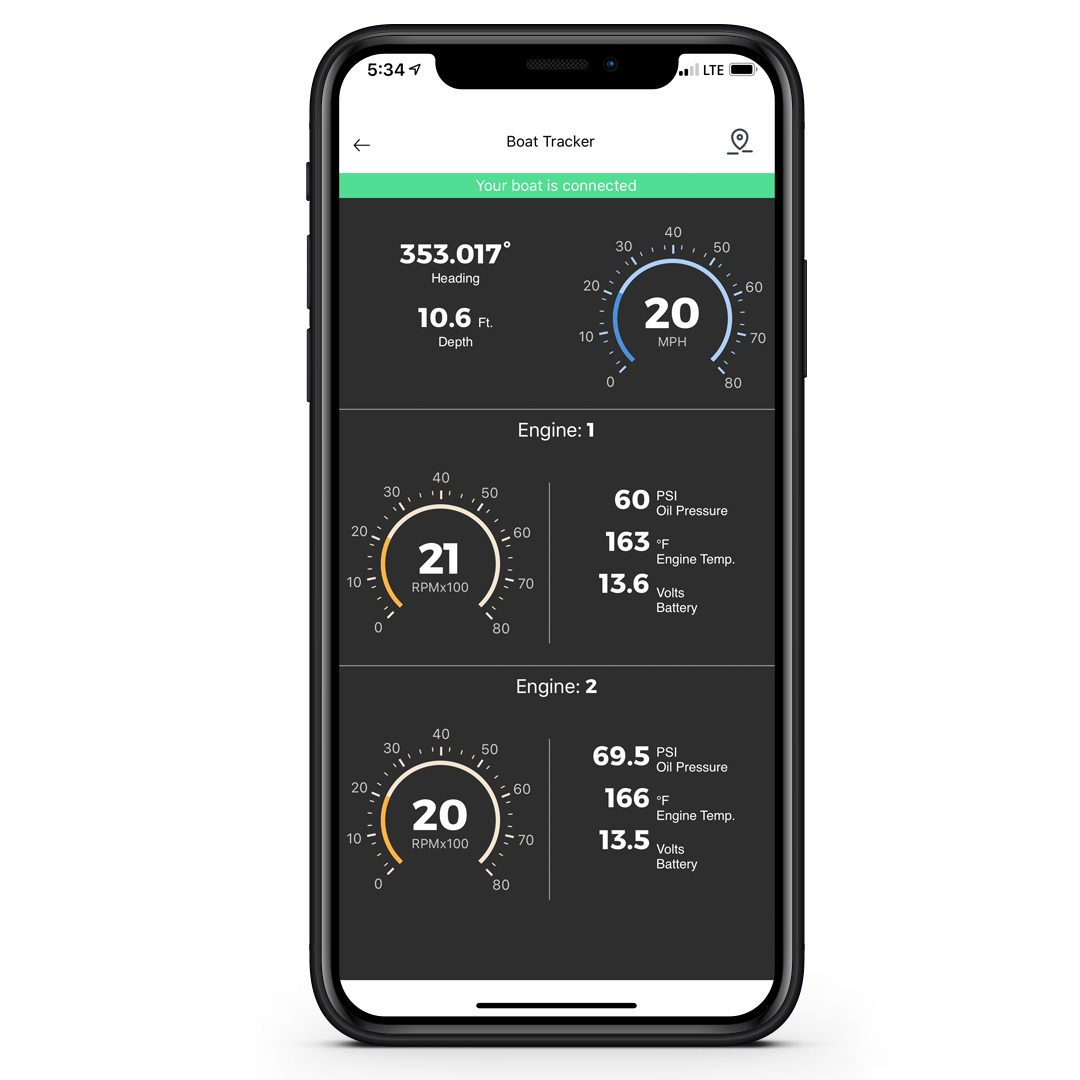 Check in on your boats from the comfort of your office. Be able to see how your customers are treating the boat in realtime.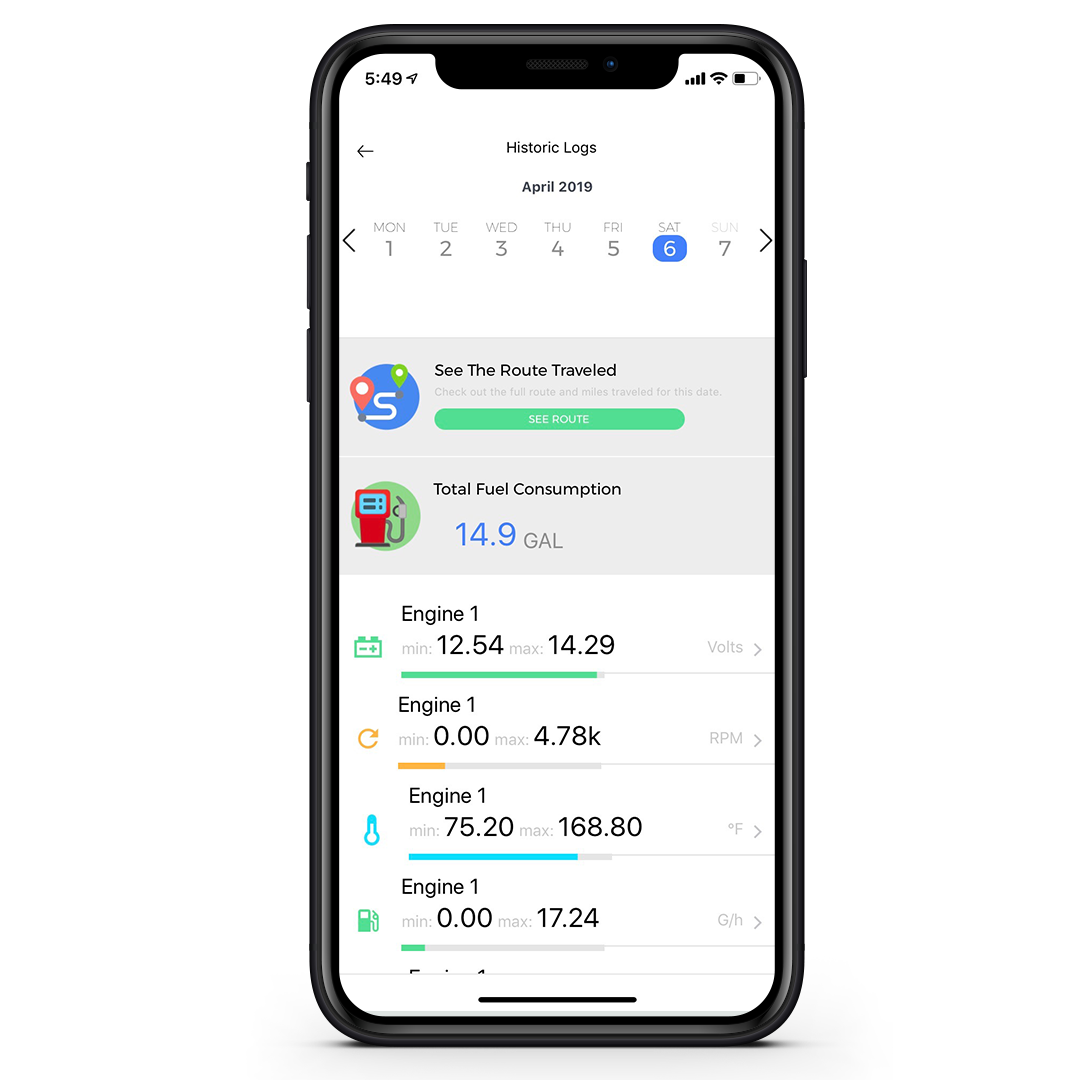 We track all of your boats most essential metrics and keep them organized for you.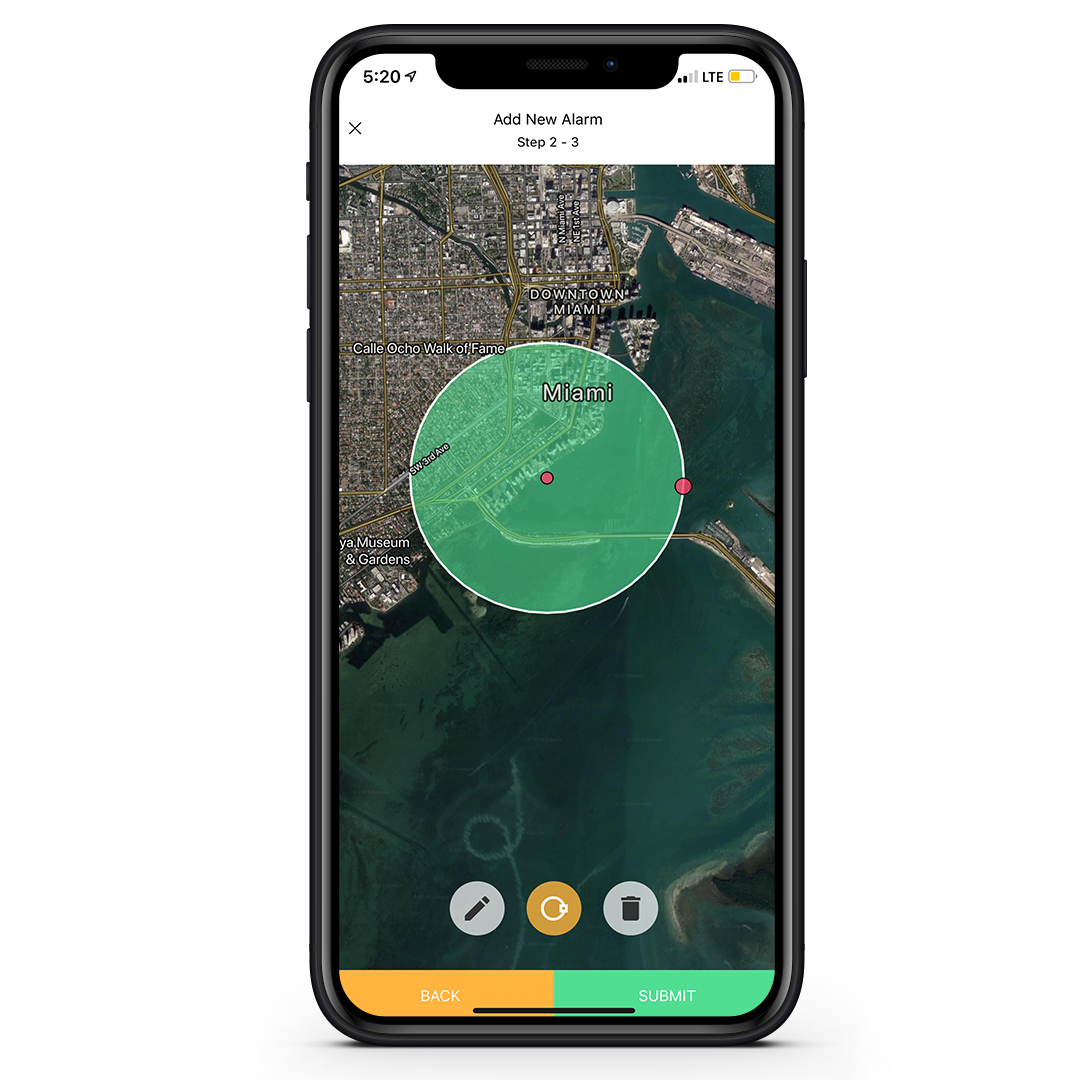 Receive immediate alerts based on alarms set by you. List of alarms you can set can be seen above.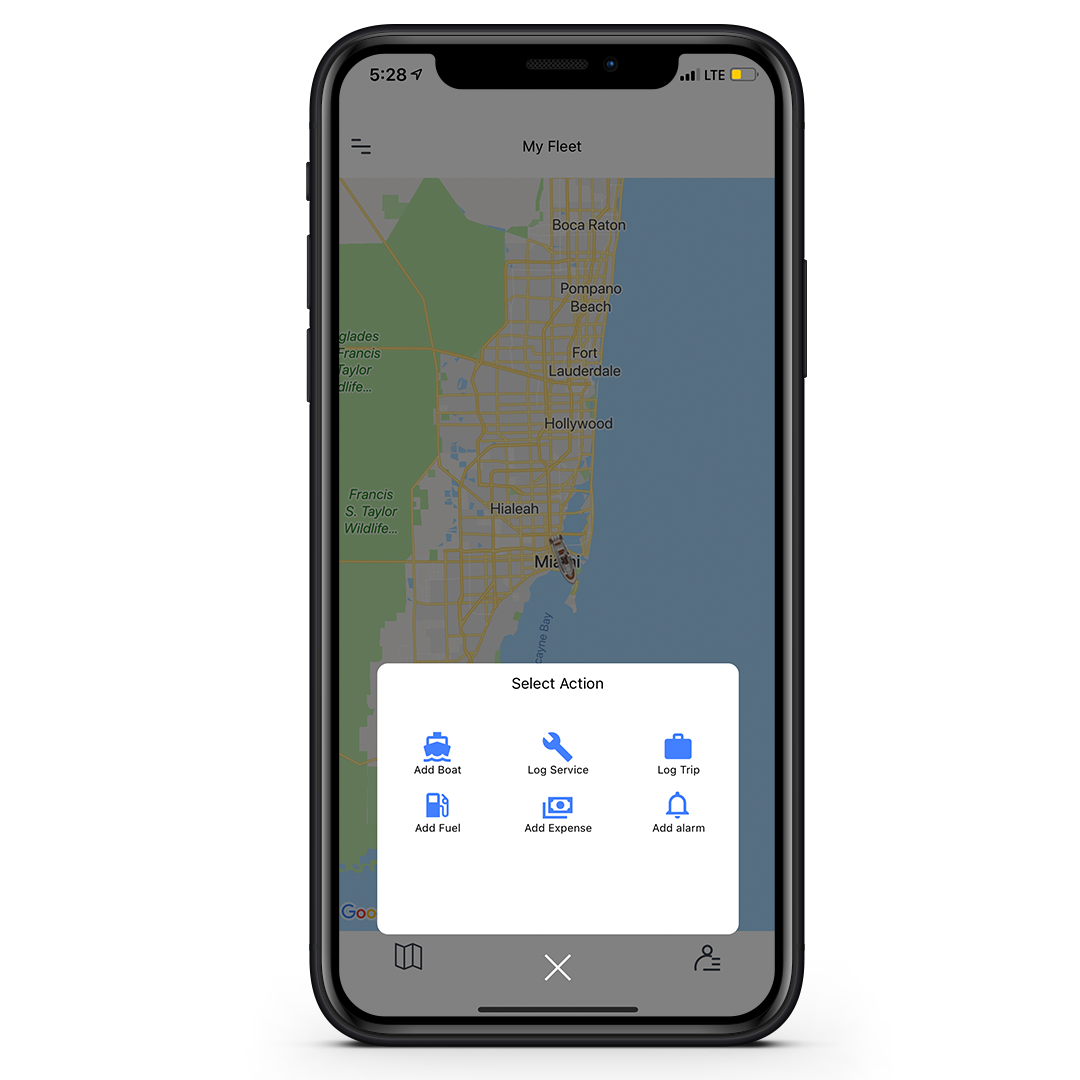 Keep detailed and organized logs about maintenance, expenses, trips and fuel.
FREQUENTLY ASKED QUESTIONS
How often will the GPS log its position?
The GPS saves & logs current position, heading and speed every 30 seconds.
How often does the device log diagnostic data from the engine and other sensors?
Data is updated every 10 seconds to provide the best resolution for diagnostics.

How does the boatrax box transmit the data it collects?
We are partner with Verizon wireless. All data is transmitted over 4G/LTE.

What happens if someone tries to steal my boat and disconnects the Boatrax Box from the battery?
The Boatrax Box has an onboard battery backup and will transmit its location for up to 1 day without external power supply.

How far offshore will I be able to receive realtime data?
It depends on coverage in that area, If you want a precise answer you can use an app call open signal and check Verizon coverage. But it is typically 3 to 7 miles from Mainland

How will I know if my Boat/Engines are compatible with the Boatrax Box?
Most Newer boats are compatible. The Boatrax Box relies on the NMEA 2000 network, if your engines are connected via NMEA 2000 network then it is plug n' play. If you do not, see a NMEA 2000 backbone, But have a digital display that displays your engine data , then you most likely will only have to hook up to the back of the display. If your Boat has yamaha command link or mercury smart craft, then you will at most need a wire harness from your dealer to connect the Boatrax Box. There are ways to make any boat compatible, If you have further questions on this issue please email us at support@boatrax.com and we will be glad to let you know what you will need.