We are making it easier than ever to try the Boatrax Brain on your boat and discover the power of smart boating! Let Boatrax take care of the heavy lifting while you get back to enjoying your boat.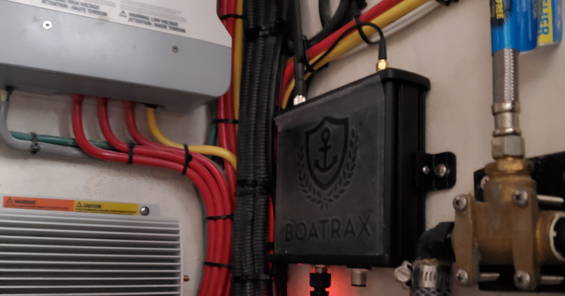 Select Monthly Plan at Checkout
When choosing your plan, select the monthly plan. You will have 90 days without getting charged. You won't find any costs buried in fine print. Use Coupon Code: Boatrax90 at checkout
Try For 90 Days Worry-Free
We're confident you'll fall in love. Our Boatrax free trial allows you the time to install and try our system on your boat. Once you receive and install on your boat, download our app to begin seeing the value of the Boatrax Brain and how it empowers Smart Boating.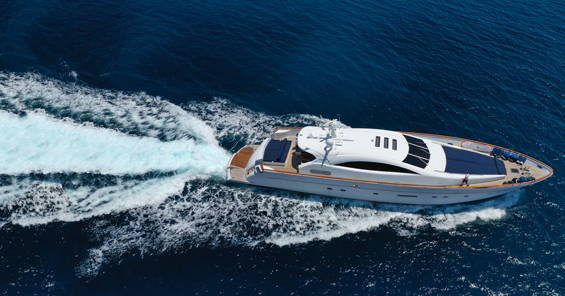 Simple Returns. Full Refund.
Don't stress, we have a 90-day guarantee. If you're not completely satisfied, simply contact our support, return the device and you will not be charged for anything.
Boatrax Brain Monthly Plan